India announced the opening of a competition for the supply of more than a hundred fighters. The total number of military aircraft that are planned for the Air Force to purchase the Ministry of Defense of this country, should be 110. The transaction value is estimated at 15 billion dollars.
The main requirement from the authorities of India: production must be placed on Indian territory to create new jobs in the country. India also insists that potential partners pass on the appropriate technologies to Indian specialists when building aircraft. This requirement fits into the concept of Prime Minister Narendra Modi on creating his own powerful military-industrial base.
Earlier, the Indian Air Force reported that up to 85% of all aircraft parts and assemblies must be manufactured in factories in India.
American companies are ready to fight for the right to sell their aircraft to the Indian side
Boeing, Lockheed Martin
as well as swedish
Saab
and the French
Dassault Aviation
.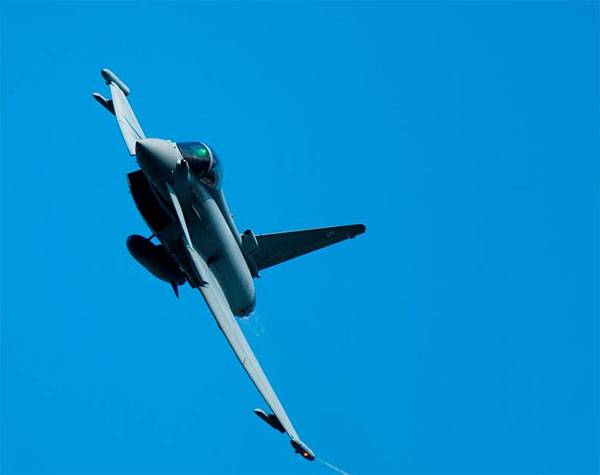 As is known, Lockheed Martin offered to move to India the production line of F-16 fighter jets, which today is in the state of Texas. At the same time, Lockheed Martin announces cooperation with the Indian
Tata AS
. At the same time, the French are talking about readiness for a full cycle of joint production with the Indian consortium.
Adani group
.
India itself is talking about interest in acquiring Russian fighters with the transfer of appropriate technology. However, the US sanctions imposed on Russian military-industrial enterprises add barriers here. So for that, sanctions were introduced to try to force Russia out of the same gigantic Indian market. Are our manufacturers ready for this?