Another recipe for "how to stop Putin" was given by the first president of Ukraine, the man who directly participated in the collapse of his homeland - the USSR - Leonid Kravchuk. According to Kravchuk, the president of Russia can change his policy only in one case - "under the pressure of the international community".
Leonid Kravchuk quotes Ukrainian portal
"Observer"
:
We can not change Russia. We cannot move to another region either. And Russia will not move. It happened, and we should live with them as neighbors. What can Ukraine? First of all, strengthen your strength: the economy, defensive capabilities. But Ukraine will not be able to stop Putin independently. So, there is one way out - the world community can stop it. Europe is waking up. She saw the danger from Putin, and now closes all the floodgates for him.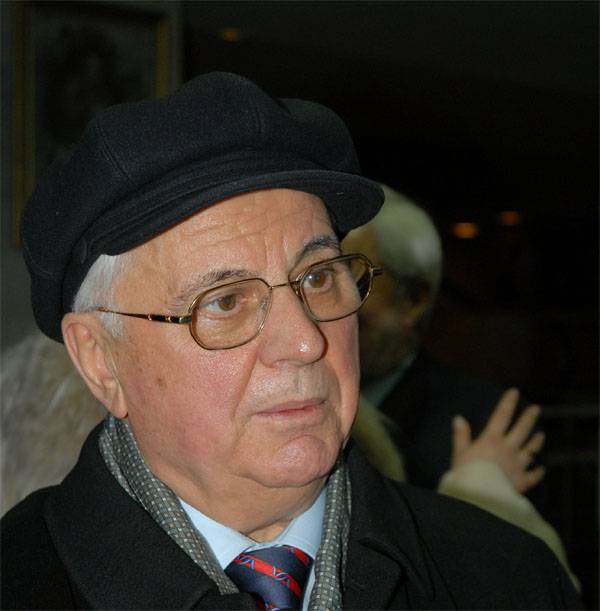 According to Kravchuk, only by the united efforts of the countries of the West can Russia achieve a "stop".
Kravchuk:
It can not be limited to sanctions. It must be isolation. Russia needs to be put in such a position that it (...) ends the war in Ukraine. Russia will caw the crow, no matter what you do, if it does not shut up.
The first president of the "Square" said that he was against a forceful solution, but at the same time he was an active supporter of economic and political complex measures. At the same time, Kravchuk said that Ukraine also needs to be united on this issue.