The US Treasury Department has published an official statement on the imposition of sanctions against Russian billionaires, officials and a number of companies with Russian jurisdiction. In total, the US sanctions extend to more than three dozen citizens and companies of the Russian Federation.
So who was on the US sanctions list?
This is the owner of Rusal, Oleg Deripaska, the head of the board of VTB, Andrey Kostin, the owner of Renova, Viktor Vekselberg, the chairman of the board of Gazprom, Alexey Miller, the chairman of the board of Gazprombank, Andrey Akimov, the representative of the Federation Council, Suleiman Kerimov, the director of the SVR, Mikhail Fradkov.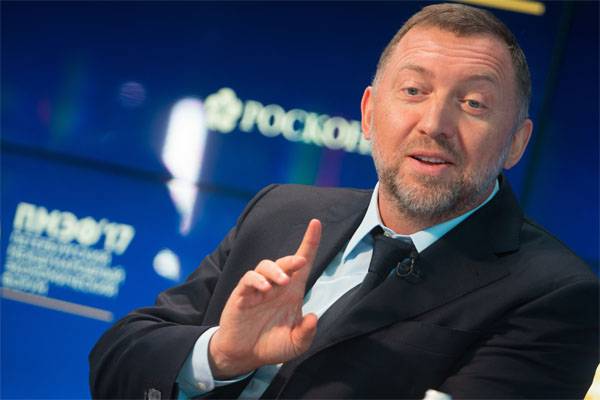 Also on the list are such names: Igor Rotenberg, Andrei Skoch, Kirill Shamalov, Sergei Fursenko, Nikolai Patrushev, and others.
The US Department of Finance introduces sanctions against companies such as RUSAL PLC, NPV Engineering, Gazprom Burenie, Renova, Basic Element, Gallistica Diamante, Russian Machines and other firms and their groups.
Among other restrictions for the sanction list are non-issuance of visas to the United States and a ban on running a business in the United States.
Recall that earlier Kremlin spokesman Dmitry Peskov said that today there are no oligarchs in Russia.