The next "scary story" about Russia today told the speaker of the Verkhovna Rada Andrei Paruby. He said that the launch of the Nord Stream - 2 gas pipeline could carry "direct militaristic threats" and provoke a "full-scale offensive of the Russian troops on Ukraine."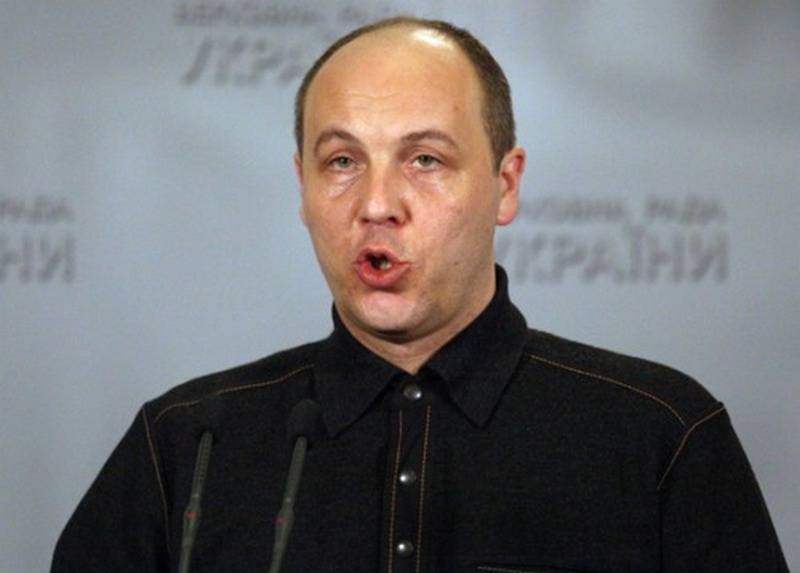 The launch of the "Nord Stream - 2" can also be a direct militaristic threat that could trigger a new full-scale offensive by the Russian troops on Ukraine
- quotes his words UNIAN.
The Speaker of the Rada believes that the "energy threat" on the part of Russia is "no less dangerous than the military one". According to him, the implementation of the gas pipeline project "is an aggressive intention, desire" of Russia.
A Ukrainian politician said that Russia "wants to use energy blackmail" to influence political processes in European countries. He noted that Ukraine "survived more than one energy attack from Russia."
Earlier on Friday it was reported that the EU and the EC refused to impose sanctions because of the construction of the Nord Stream - 2.
Ukraine has repeatedly accused Russia of attempting a military invasion. Especially the flow of charges increases in the fall and spring. We do not hint at anything, but how about an exacerbation, eh? ..