Ural Civil Plant
aviation
(UZGA) will produce VK-800S engines designed for L-410UVP-E20 aircraft, as well as for other light aircraft, the aviation portal reports
ATO.ru
.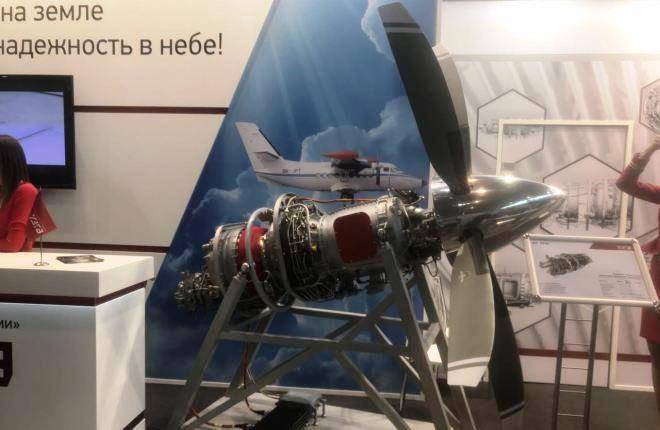 Model of the turboprop engine VK-800С at the booth of JSC "Ural Civil Aviation Plant"
The development of the project in the framework of import substitution deals with a separate division of the company in St. Petersburg. The customer is the Ministry of Industry and Trade of Russia.
According to the design engineer of the enterprise, Andrei Melekhin, "now the production of prototypes of the VK-800С is underway and by the end of May three prototypes should be assembled." In the summer of this year, it is planned to begin bench testing of engines in the fall to go on flight tests.
To get a type certificate on VK-800С in UZGA plan in 2020 year. The engines will be used only Russian components.
The company intends to begin mass production of engines immediately after passing the certification. According to Melekhin, "there is already an order for two L-410UVP-E20 aircraft with new Russian-made engines from the Ministry of Industry and Trade".
Recall that the production of Czech regional L-410 aircraft has been localized at the Uralsky plant.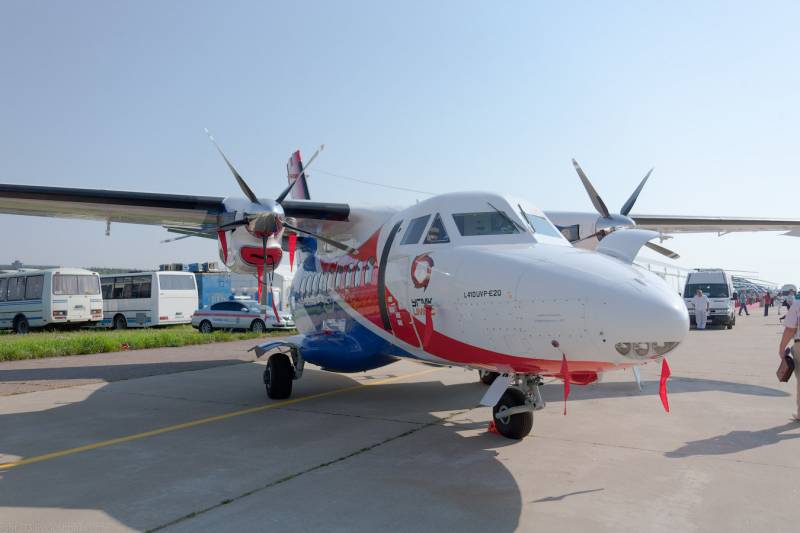 Currently, L-410UVP-E20 aircraft with М601 and H80 engines from GE Aviation Czech are operated in Russia (former Czech motor-building enterprise Walter, acquired by 2008 by the American company GE Aviation - a division of General Electric).
It is reported that "VK-800С is a turboprop modification of the helicopter turboshaft engine VK-800В, which is being developed by" ODK-Klimov "." VK-800С is designed for multi-purpose airplanes with a carrying capacity of 1000 – 1500 kg.