China has played a crucial role in enhancing the defense of Belarus. Alexander Lukashenko announced this today at a meeting with a member of the Central Military Council, a member of the State Council, the Minister of Defense of the People's Republic of China, Wei Fenhe, the press service of the President of Belarus reports.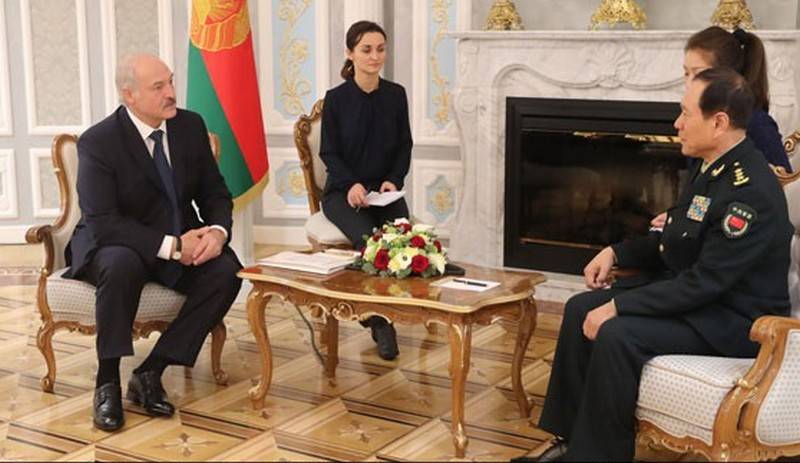 In our time, you have played a decisive role in enhancing the defense capability of Belarus. You helped us to create the most modern space units, to send the most modern satellite into orbit. We have created the most modern flight control center in Belarus
- quotes the president of BelTA.
Lukashenko stressed that Belarus will not be indebted.
You should know this, and all Chinese leaders should know about it.
- he added.
Earlier it was reported that a member of the State Council of China, the Minister of Defense of China, Colonel-General Wei Fenhe will visit Russia and Belarus from 1 to 8 in April, reports RT