The US State Department approved the sale of the Saudi army self-propelled howitzers M109A5 / A6 in the amount of $ 1,31 billion, reports
RT
with reference to the Pentagon's Defense Cooperation Agency.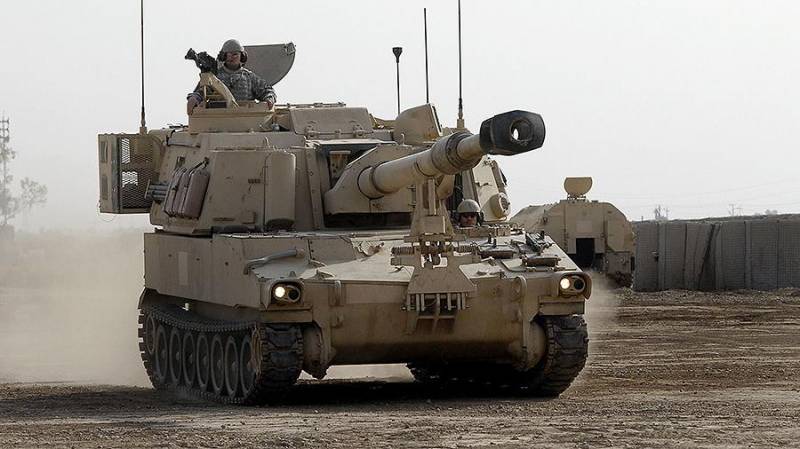 It is reported that Riyadh has requested 155-mm self-propelled howitzers M109A5 / A6 in the number of 180 units.
In addition, the Saudis expect to receive spare parts and technical support and other services from the United States.
The proposed sale of these weapons will contribute to the realization of US foreign policy goals, as it will help strengthen the security of the partner, who continues to play an important role in ensuring political stability and economic progress in the Middle East,
said in a statement.
Earlier, the US State Department approved the sale of Saudi Arabia anti-tank guided missiles worth $ 670 million.