A number of Latin American countries have expressed interest in Russian multi-purpose fighters SU-30MKI, in combat training aircraft of the new generation Yak-130 and in the new passenger aircraft MS-21, RIA reports
News
With reference to sources in the Russian delegation at the aerospace salon FIDAE 2018, which opened on Tuesday in the Chilean capital.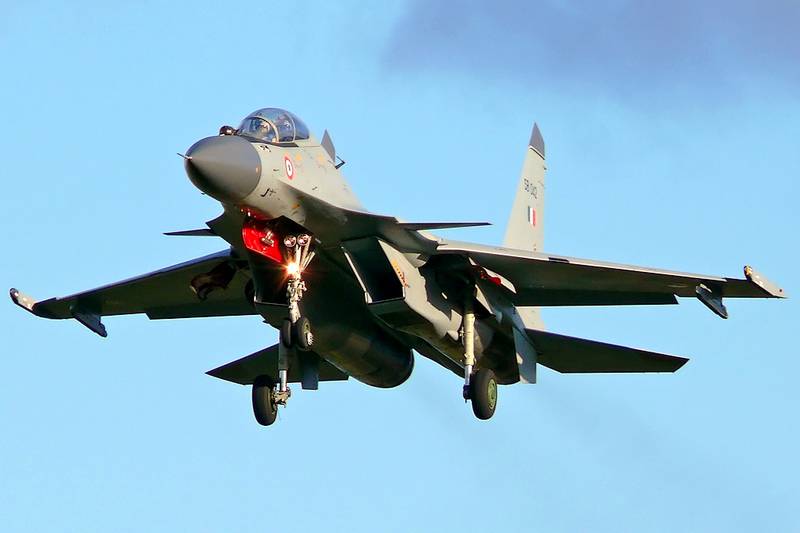 They are interested in Russian SU-30MKI multi-purpose fighters from Peru, Colombia and Argentina, while Mexico, Chile, Argentina, Brazil, Uruguay, Paraguay and Bolivia are interested in Russian combat-training aircraft of the new generation Yak-130, delegation sources said.
The Su-30CM and Su-30МКИ multipurpose fighters, as well as the combat aircraft of the new generation Yak-130, are being developed by the Irkut corporation, which is part of the United Aircraft Building Corporation.
At FIDAE 2018, in addition to the Su-30MKI and Yak-130, the corporation introduced the Yak-152 training aircraft, as well as the family of passenger aircraft of the new generation MC-21, which a number of regional carriers showed interest in. Flight tests MC-21-300 have been successfully conducted since May 2017, and preparations are underway for mass production of the new liner.