British intelligence finally "found" the place where, in her opinion, produced a poisonous substance used in Salisbury. It is alleged that the substance was produced at a military research base in the city of Shikhan near Saratov, TASS reports, citing Times.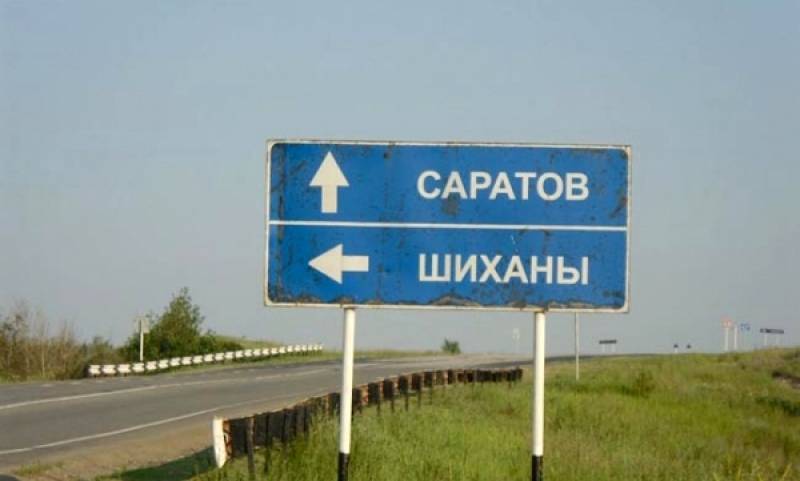 Representatives of the British intelligence agencies informed of this at a special briefing meeting of allies of Great Britain.
According to the newspaper, this meeting London held, wanting to "convince world leaders" that behind the incident in Salisbury "Moscow is" and that "the Novice chemical substance was produced at the Shikhan facility in the south-western part of Russia."
This "discovery" of the British intelligence services was commented by a former member of the Commission on Biological
arms
UN Igor Nikulin, who stated that chemical weapons, including the Novice nerve gas, to which British experts equate substance A-234, could have been tested, but not stored at the Shikhani test site in the Saratov region.
Nerve paralytic gas "Novice" was tested, but not stored at the test site in Shikhany in the Saratov region. This is a training ground!
- said Nikulin
On the eve of the British media, citing sources in law enforcement agencies and the government said that the British secret services allegedly found a secret Russian laboratory, where, according to London, they made a nerve agent, Vzglyad reports.