The Western coalition led by the United States will be in Syria for as long as it takes to completely destroy the terrorists of the "Islamic state" (IG, the group is banned in the Russian Federation), reports
RIA News
Statement by NATO Secretary General Jens Stoltenberg.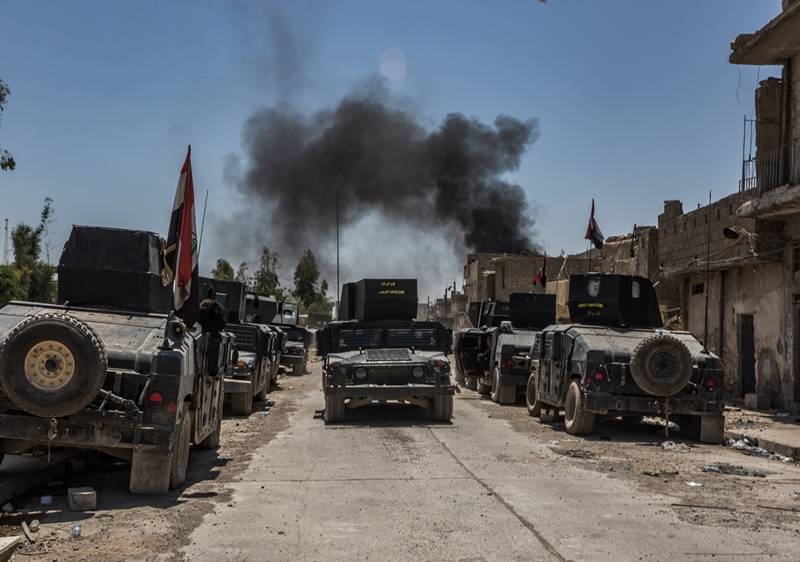 This week, a source at the White House told NBC that Donald Trump held a meeting on national security, during which it was decided to "leave the US military in Syria for an indefinite period in order to defeat the IS".
NATO forces are not present in Syria "on earth", but the alliance is part of an international coalition to combat IS. This is, of course, the national decision of the United States, how long their forces will be in Syria, but the general approach in the international coalition is that the coalition will be there as long as necessary to make sure that the Islamic State is completely destroyed.
said Stoltenberg, speaking at the University of Dallas.
According to him, "in Iraq and Syria, there are still hot spots of the presence of the IG."
Recall the United States and the Western coalition supporting them are in Syria without the permission of the official Damascus. According to media reports, currently in the SAR territory several US units are deployed with a total of up to 2-x thousand people.