The first three newest mobile engineering demining complexes - (MIKR) on the basis of off-road minibuses were sent to engineering and sapper units of the Western Military District (ZVO), the press service of the district reports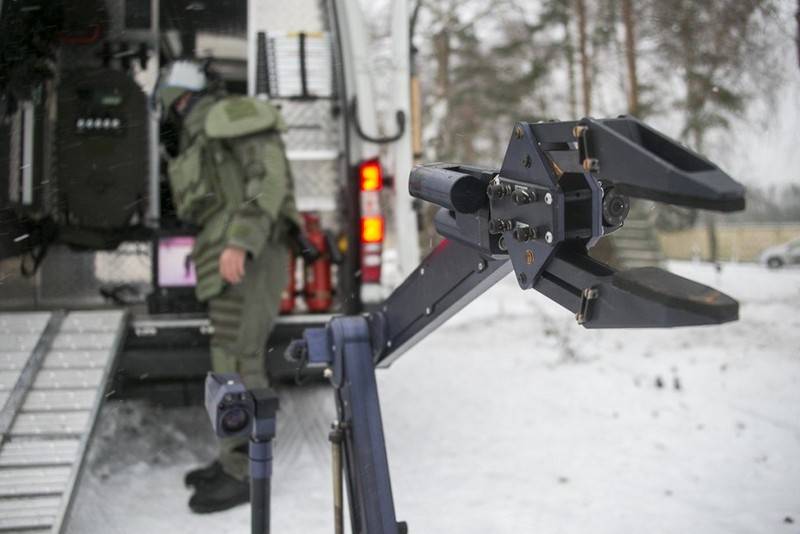 MIKR is designed to effectively ensure the clearance of terrain and objects in urban environments, the implementation of protective measures at sites of national importance when conducting particularly important events.
The machine includes four types of mine detectors, six types of search and inspection systems, radio-controlled explosive devices blockers, the Kobra-1600 robotic complex, a set of destruction tools for 2P4 GPs, and a set of photo and video equipment
- said in a statement
Total equipment MICR has more than 20 types of varying complexity of technical devices intended for the search and disposal of explosive devices.
The main tasks of the complex are the exploration of areas, industrial and residential premises, facilities and transport, the detection and determination of the location of explosive objects, as well as the work to neutralize and eliminate detected objects and the implementation of technological operations.