The Ministry of Defense of the Russian Federation settles the last formalities for the transfer of disciplinary battalions (in army slang - "diesel engines") to the subordination of the military police, according to
News
.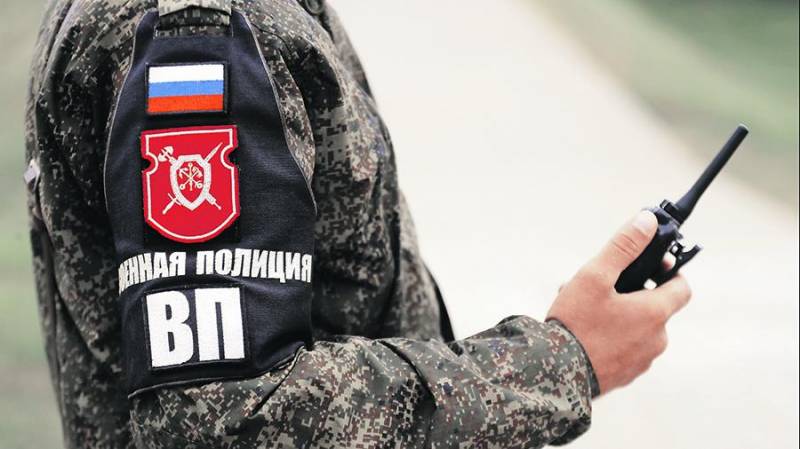 As told in the military department, the decision has already been made, now "departmental orders, directives and instructions are coordinated and approved, an organizational structure is being developed."
In the meantime, the organization of service in the "diesel engines" is still assigned to the commanders of military districts.
"The disciplinary battalion is a military unit. There, for further service, soldiers and sergeants convicted under criminal articles are sent. Personnel is divided into two types. The officers and soldiers of the guard company serve in the permanent, convicted servicemen in alternating conditions, "the newspaper explains.
The number of convicts serving in each "diesel engine" cannot exceed 500 people. The maximum period of stay in the debate is two years. After serving a sentence, a soldier is not considered convicted.
According to the new documents, the military police will have to organize the protection of the territory, the armed escort of convicts to the places of economic work outside the battalion, convoy convicts to the place of punishment.
For the convicts themselves, little will change.
The order and the regime of the maintenance of soldiers in the battalion are established by the Criminal Executive Code of the Russian Federation, they have not been amended recently,
noted a member of the Russian lawyers association of law enforcement agencies "Guard" Oleg Zherdev.
It is quite logical that the "diesel engines" are subordinated to the military police. The activities of disbats do not exactly relate to the combat support of the troops. This is the most severe instrument of the punishment system in the army. Human rights activists are very interested that an independent structure should monitor the rule of law, including in such a place. Separation of powers is in any case an additional level of control,
Sergei Krivenko, head of the working group under the President of the Russian Federation on the development of civil society and human rights on the protection of the rights of servicemen, told the newspaper.