Permanent Representative of the Russian Federation to the UN Vasily Nebenzya called on the American authorities to return diplomatic property illegally taken from Russia, reports
RIA News
.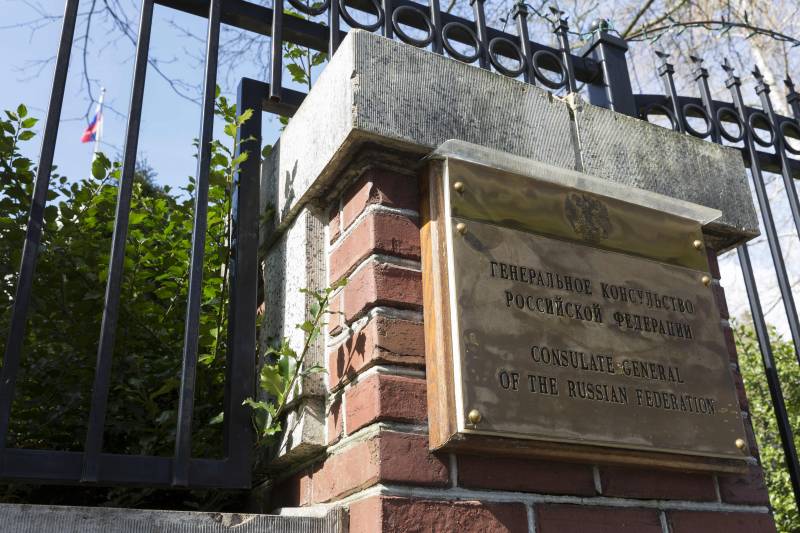 The United States seized diplomatic property belonging to it from Russia, including the Russian property of the Permanent Mission to the UN here in New York. Established a 25 mile restriction zone for our diplomats. Do not extend or issue them US visas,
said Nebenzya at a meeting of the UN Security Council.
We urge the United States to responsibly treat its responsibilities as a host country and return us all that they have illegally seized from us and refrain from such steps in the future,
declared the permanent representative
Recall 31 March this year, at the request of the American authorities, the consulate general in Seattle ceased its work. In 2016-2017, the United States closed access to two Russian dachas, and also closed the Russian consulate general in San Francisco and diplomatic facilities in New York and Washington.