Britain continues to refer to literary works instead of providing at least some evidence of its words about the "guilt of Russia" in the strange "poisoning" of Sergey and Julia Skripal. Recall that the other day, British Foreign Minister Boris Johnson decided to go into quoting F. Dostoevsky's "Crime and Punishment", to which he received a response from the official representative of the Russian Foreign Ministry, Maria Zakharova. Zakharova accused Johnson of the fact that he was in fact not familiar with the work of Dostoevsky.
Now the permanent representative of Britain to the UN Karen Pierce has resorted to mentioning literary works. Pierce is trying to explain why London is not allowing Russia to investigate the poisoning in Salisbury, although Moscow has repeatedly asked for this, given that there are Russian citizens in the clinic. In her attempt to explain herself, Pierce did not find anything more appropriate than how to compare Russia with the "villain" character from Conan Doyle's works on Sherlock Holmes.
From the statement of Karen Pierce:
Allowing Russian specialists to participate in the investigation against the background of the fact that the Russian authorities are considered the most likely culprits of poisoning in Salisbury, this is the same as inviting Professor Moriarty to Scotland Yard.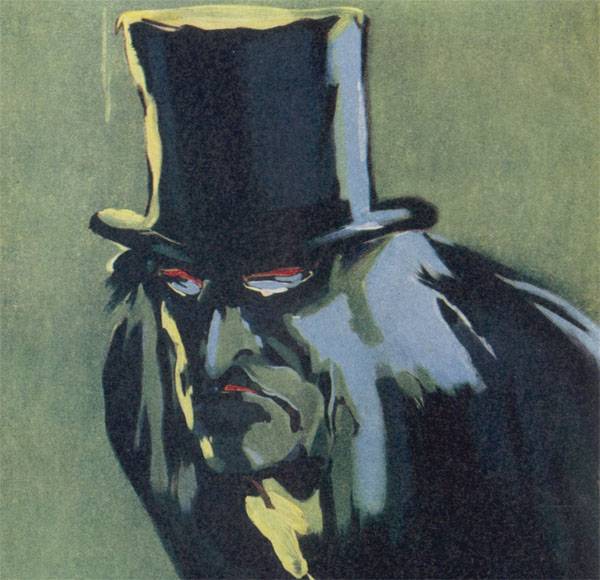 And does the modern British investigation of Pierce, when mentioning Scotland Yard, associate with Inspector Lestrade?
At the same time, Pierce once again used the main argument for the West at the present time: "with a high degree of probability". As you can see, the presumption of innocence against the background of this anti-Russian hysteria ordered to live long ...