In the current year, several new products will be presented at the Victory Parade in Moscow, reports
RIA News
the message of the Commander-in-Chief of the Ground Forces Oleg Salyukov.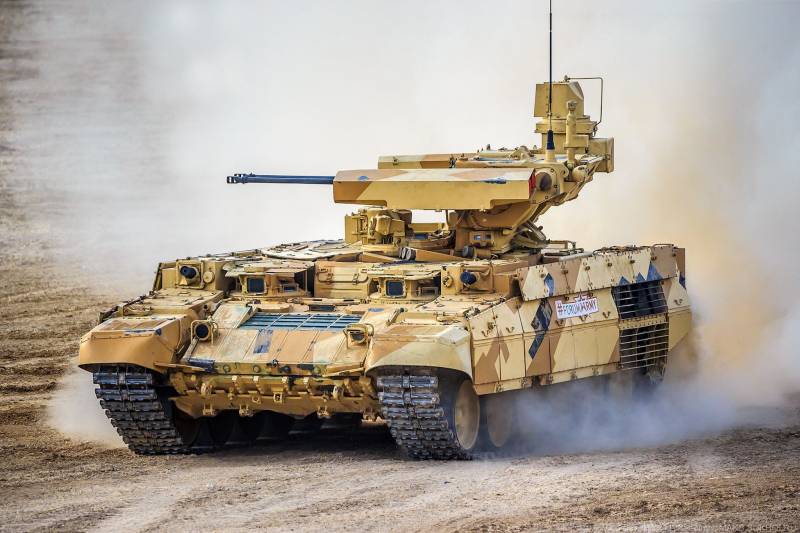 Colonel-General will lead the command of the parade on Red Square.
According to Salyukov, "spectators of the Victory parade will see support combat vehicles
tanks
BMPT "Terminator", "Tor-M2" air defense system, 4x4 "Typhoon-K" protected vehicles, special military vehicle VPK-233136 "Tiger", Ural-432009 armored vehicle, and also a patrol armored vehicle » .
He added that in total, more than 120-ti modern weapons and military equipment will be held in the mechanized column on Red Square.
As the newspaper "Krasnaya Zvezda" noted, the training sessions for the ceremonial calculations and the mechanized column began in March near Alabin, March 28. From Monday, they will join the air component of the parade. As for the night workouts in Red Square, they will be held on April 26 and May 3. The dress rehearsal is scheduled for May 6.