The head of the Kremlin's press service answered a question from journalists about whether the oligarchs had complained to the president that the United States was imposing sanctions on them. According to Dmitry Peskov, there are no oligarchs in Russia.
RBC
leads Dmitry Peskov's statement:
The very phrase "Russian oligarchs" is considered inappropriate. The time has long passed when there were oligarchs in Russia. In Russia, there are no oligarchs. There were no statements from the representatives of Russian business on this issue (on sanctions).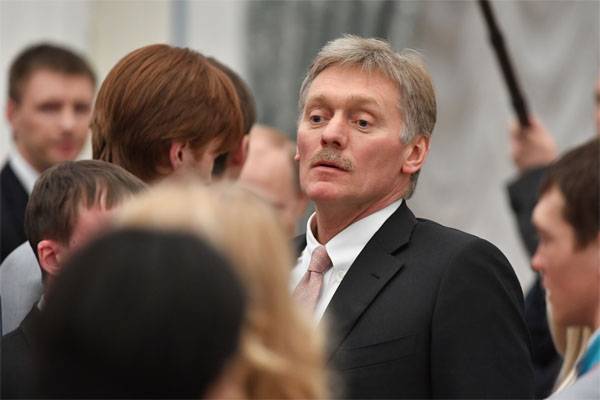 Recall that earlier in the Western press, materials were published in which it was reported that the United States would impose sanctions on 5 on April against 5-10 representatives of large Russian businesses. For the moment, there is no data on whether any of the representatives of large private business is included in the new sanctions list.
Dmitry Peskov:
These
news
Reasons quite abundantly appear in media reports, including primarily in the Anglo-Saxon media. But we do not see any official confirmations or official statements to this effect.
According to Dmitry Peskov, the situation remains difficult, but the Kremlin cannot be guided by media reports.