The British press, realizing that "hitch" was coming out with Skripale's "poisoning", decided to find an additional theme for the anti-Russian attacks. One of the British publications, which decided to experiment with the theme, was
Independent
. The publication reports that non-governmental organizations, together with Novaya Gazeta, conducted an "investigation" in the Chechen Republic. The attitude in Chechnya towards members of sexual minorities was investigated.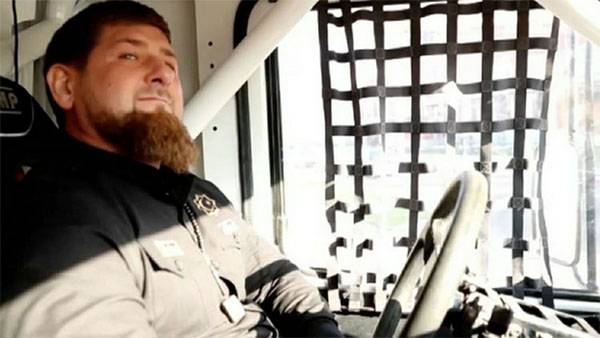 A British newspaper writes that the "stragglers" found "secret prisons for LGBT people" in Chechnya (attention!).
From the material, fake which rolls:
One of the leading nongovernmental organizations in Russia concludes that at least 36 people will suffer in secret prisons last year from mistreatment. There were severe beatings, torture with electric stun guns, forced hunger strikes. And this is all about LGBT people. They were physically affected, they were tortured and humiliated. (...) Police detained about a hundred gays in Chechnya.
Apparently, frank misinformation about the alleged presence of "secret prisons" for homosexuals in Chechnya should, in the opinion of the British editorial board, cause a new wave of negativity towards Russia. And all this hysteria fit in one direction - even the most ridiculous fakes are against Russia. It remains, perhaps, to wait for statements about how Putin and Kadyrov drink the blood of babies in the mornings and torture the buggers with the hymn of the Russian Federation.