The representative of the Federation Council of the Russian Federation, Alexei Pushkov, commented on the recording of the conversation of Julia Skripal with his cousin. Record, we recall, was published on the air of the program "60 minutes" on the air of TC "Russia 1". According to Julia Skripal, with her father now "everything is fine, he is sleeping." After this statement, a Russian woman staying in one of the clinics in Britain, Alexei Pushkov, expressed doubt that the Creak were poisoned.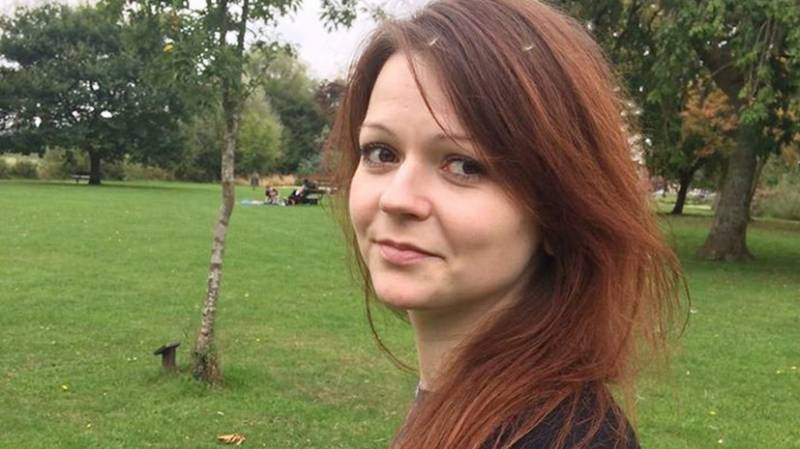 On Twitter, Pushkov writes:
Against the background of Yulia Skripal's recovery, her phrases "The Pope is OK, he is resting", growing doubts about the accusations of London against Russia, the question arises: Has there been a poisoning as such? In 2003 (British, - note "IN"), Prime Minister Tony Blair lied to the world about the dangers of an Iraqi chemical attack. Relapse?
Recall that in Britain they claim that at the beginning of March, Sergey and Julia Skripal were poisoned by a neuroparalytic gas from the Novice family. At the same time, no one in London was able to give a definite answer to simple questions:
first: why did not those who "poisoned" Skrypaley discovered?
second, how did it become known what kind of antidote to inject into the "poisoned" Fiddler, if Britain stubbornly asserted that a gas like the Novice in the United Kingdom was never synthesized?
third, on what grounds is Russia accused, even if the British laboratory Porton Down recently said that they have no evidence that the "Novice" is produced in Russia?