The Baltkom Radio Information Service cites the statement by the Deputy Head of the Latvian State Language Center, Ingrida Berzini, regarding a mass test of the knowledge of the Latvian language in schools of national minorities. According to the representative of this center, first of all, an inspection will be carried out regarding the teaching staff of these schools (mainly Russian).
Ingrida Berzina also claims that the test of the level of knowledge of the Latvian language is coordinated with the educational institutions themselves and "will not lead to any purges".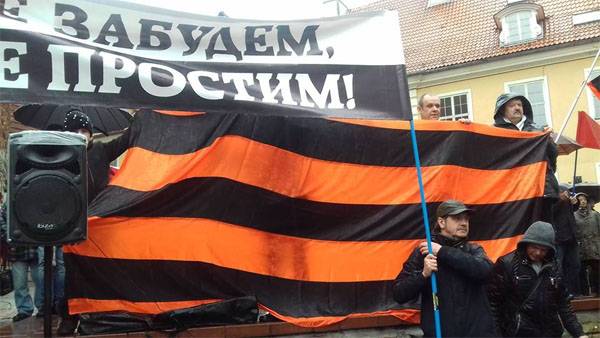 Berzina:
All of these checks were agreed with schools. Some schools have already received an alert with all the details of the upcoming checks. It also states that we are ready to meet the teachers and choose a time convenient for them for inspections. No inspector will come to school without warning. We all take into account and make our efforts to ensure that we do not interfere with the learning process. We recognize that this is due to the political processes in the country. But this is no cleaning.
The deputy head of the state language center states that in case of poor knowledge of the Latvian teacher (or ignorance), a fine will be imposed on the teacher.
However, Ms. Berzina did not report how many teachers in Latvia were fined and dismissed due to the poor knowledge of the Latvian language in the course of previous checks, the largest of which was held in 2014-2015.
Recall that in the week in Riga there was a large rally in support of education in schools of national minorities in their native language.