Scotland Yard decided to publish a statement by Julia Skripal, who, according to the government of Theresa May, along with her father, was poisoned by a nerve gas. Earlier, a few phrases from the conversation of Yulia Skripal with her cousin were presented by the Rossiya1 channel.
The website of the London police gives a statement to Julia, who recovered about a week ago:
You understand that I am somewhat disoriented as a result of everything that happened to me, and I hope that you will respect my personal life and the life of my family during my recovery. I thank everyone who wished me recovery, all the doctors, staff, and the residents of Salisbury.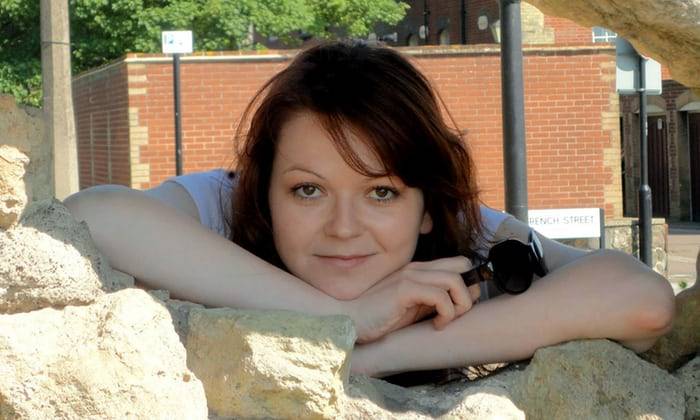 Russia's Ambassador to Britain, Alexander Yakovenko, commented on the publication, saying that he was very happy that the 33-year-old Russian citizen not only recovered, but could also speak. According to the Russian diplomat, he hopes that Julia will soon be able to return to Moscow.
"Vesti" on the TV channel
"Russia1"
cite a statement by Alexander Yakovenko about Sergey Skripal:
As for her father, let him decide whether to stay in Britain or not. Russia will have no objections, no problems with them. He was serving a sentence in Russia for several years, and, like any man, he served his term, and now he is honest. They (Sergey and Julia Skripal) are now just Russian citizens.