This year, the Russian military will receive for the first time
Tanks
with climate control, they will be equipped with the latest modification of the T-90M Breakthrough-3 tank, Uralvagonzavod said.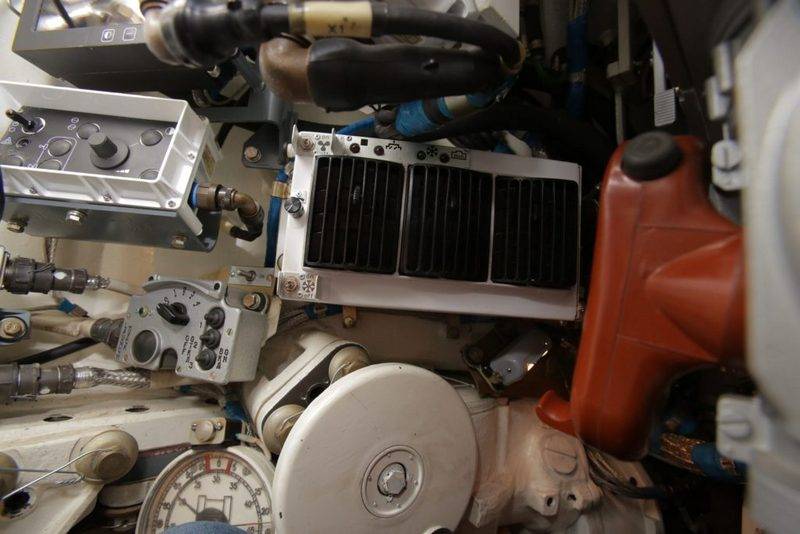 The newest Russian tank T-90M for the first time in
stories
Soviet and Russian tank building will receive an air-conditioning installation. It is included in the mandatory complete set of combat vehicles, the delivery of which is scheduled for this year.
- said in a statement the press service.
We are talking about the KTE-VT product - a thermoelectric air conditioner operating not on freon, as usual automobile or household appliances, but built on the Peltier effect. This is a thermoelectric phenomenon, which consists in the fact that during the passage of electric current through the junction of two different semiconductors, one of them heats up and the other cools.
The absence of freon allows the thermoelectric air conditioner to operate at both high and low temperatures. In addition, the T-90M has an additional diesel generator, which provides uninterrupted supply of electricity to the tank in the parking lot.
The cooling units of the air conditioner can be switched on and off autonomously.