The Verkhovna Rada of Ukraine adopted in the first reading the presidential bill on the national security of the country, which defines membership in the European Union and NATO as one of the main national interests
The corresponding decision on Thursday was supported by parliamentarians 265 with the necessary minimum of votes in 226, RIA "
News
».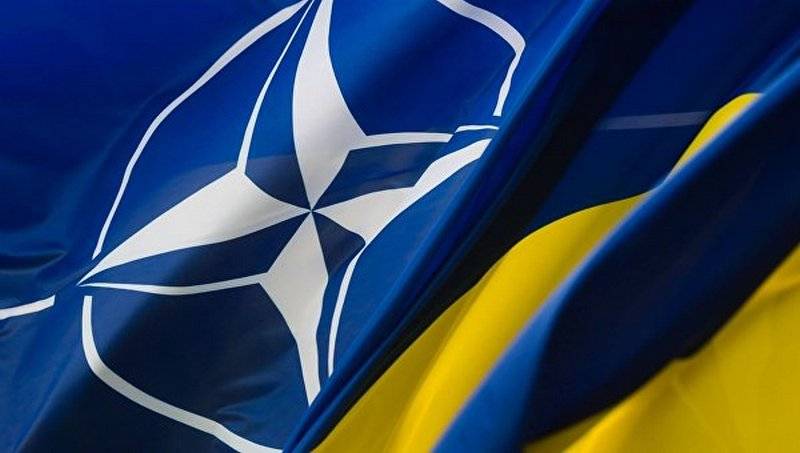 Ukraine's fundamental national interests are ... Ukraine's integration into the European political, economic, legal and security environment, the acquisition of membership in the European Union and the North Atlantic Treaty Organization (NATO), the development of mutually beneficial relations with other countries
- said in the text of the bill.
The bill also provides for the appointment of a civilian minister of defense.
The Minister of Defense of Ukraine is appointed to the post by the Verkhovna Rada of Ukraine on the proposal of the President of Ukraine from among civilians
- the document says. Also from among civilians are appointed and his deputies. It is assumed that the norm will come into force on January 1 of 2019, despite the fact that the law itself will enter into force on the day after its publication. The document still has to pass the second reading.
Earlier, the president of Ukraine, Petro Poroshenko, during his big press conference, said that his team had developed a mechanism that proposed to "anchor" the desire for membership in NATO and the EU in the Ukrainian Constitution.