There was hope for a miracle, but the miracle did not happen. One "successful" figure was replaced by another, and we are witnessing the further destruction of the Ukrainian defense industry complex. Or, to be precise, the destruction of what is left of it.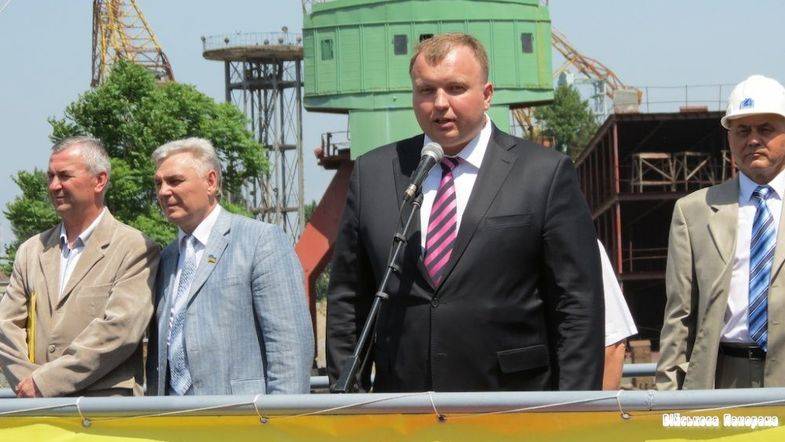 2 April as part of a campaign to enforce the collection of wage arrears, the Ukrainian Ministry of Justice published anti-rating of debtor enterprises.
According to the ministry, the championship of malicious defaulters was headed by two enterprises of the state concern "Ukroboronprom": Kharkov State
aviation
a manufacturing enterprise (the amount of debt to employees is 73,7 million hryvnias) and the "Shipyard named after 61 Communards" in the Nikolaev region (debt is 30,3 million).
At the same time, at the end of March, it became known that another enterprise of the concern, Spetstechnoexport, bought four new Toyota executive-class cars in the most expensive configuration for more than 6 million hryvnia.
Comments are superfluous. The scheme "workers - unpaid leave, directors - new jeeps Toyota", according to which "successful manager" Roman Romanov was in charge of the defense industry in the country, continues to work under Pavel Bukin.