The regime of "anti-terrorist operation" in the Donbass will end in May, there will be a change in the format of the military operation in the region, said President of Ukraine Petro Poroshenko.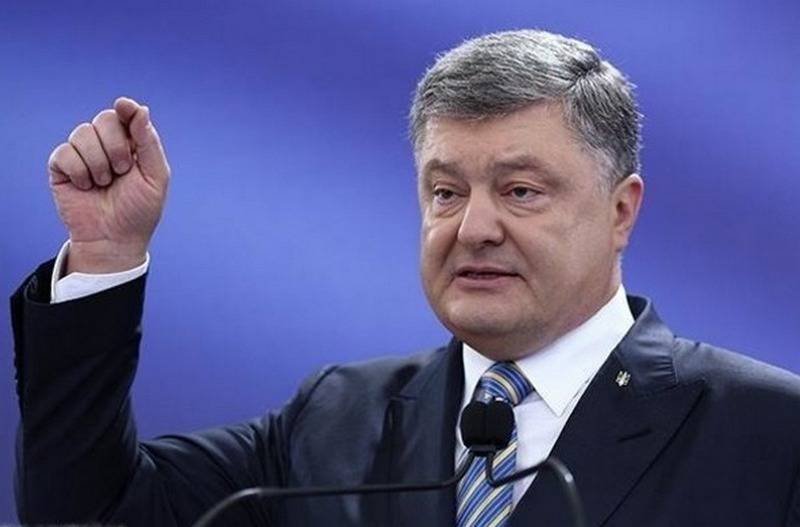 The date of completion of the ATO will be in May, we are switching to a different format of state defense
- Poroshenko quotes RIA
News
.
Earlier, Poroshenko said that the regime of "anti-terrorist operation" in the Donbass was completed and changed to "operation of the combined forces."
On January 18, the Parliament of Ukraine adopted a law on the reintegration of Donbass, Poroshenko instructed the law enforcement officers to prepare proposals for changing the format of the operation in the region. In particular, it was planned to complete the "anti-terrorist" operation (as Kiev called the operation already conducted by the Ukrainian security forces in the Donbass) and to launch a military operation.
We do this because we see a sharp increase in the level of threat in the east of our state
- Poroshenko noted, stressing that "the powder must be kept dry."