The US Army received the first 29 armored vehicles of the new generation developed under the AMPV program, providing for the replacement of 2897 tracked M113 armored personnel carriers and vehicles based on them in US Army armored brigades, reports "Warspot" with reference to the press service of BAE Systems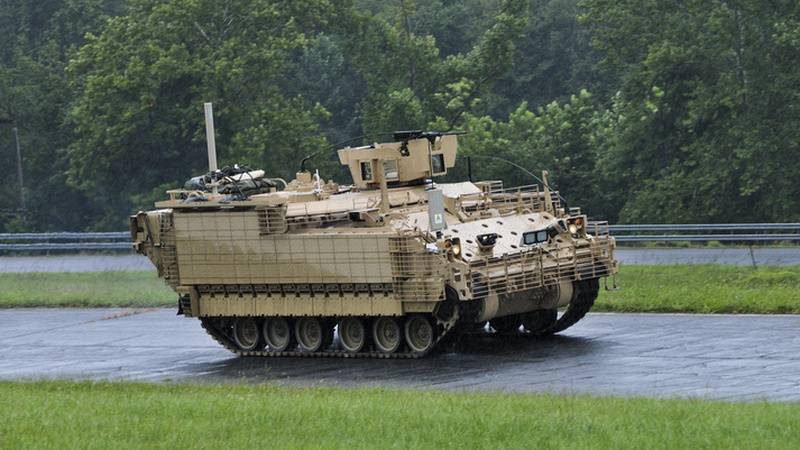 As part of a tender held in December 2014, a new tracked vehicle based on the M2 Bradley infantry fighting vehicle was selected. AMPV will be available in five new versions. On the battlefield, new APCs will be used in conjunction with
tanks
M1 Abrams and M2 Bradley combat vehicles.
BAE Systems prepared for military testing the first 29 pre-production vehicles in all five versions: armored personnel carrier, command and control vehicle, medical and sanitary vehicle, medical evacuation vehicle, 120-mm self-propelled mortar. If the test is successful, the US Department of Defense will sign a contract with BAE Systems for the delivery of the first batch (289 production machines).
Over the next ten years, the US Department of Defense plans to adopt 2907 units (993 command and control vehicles, 790 medical evacuation vehicles, 386 self-propelled mortars, 216 medical and sanitary machines and the same amount of general-purpose machines). In total, they plan to spend up to $ 113 billion to replace the M13 armored personnel carriers with new cars.