Ukraine will not break the agreement on friendship, cooperation and partnership with Russia, however, it will not prolong it either, said Deputy Foreign Minister of Ukraine Elena Zerkal, Interfax reports.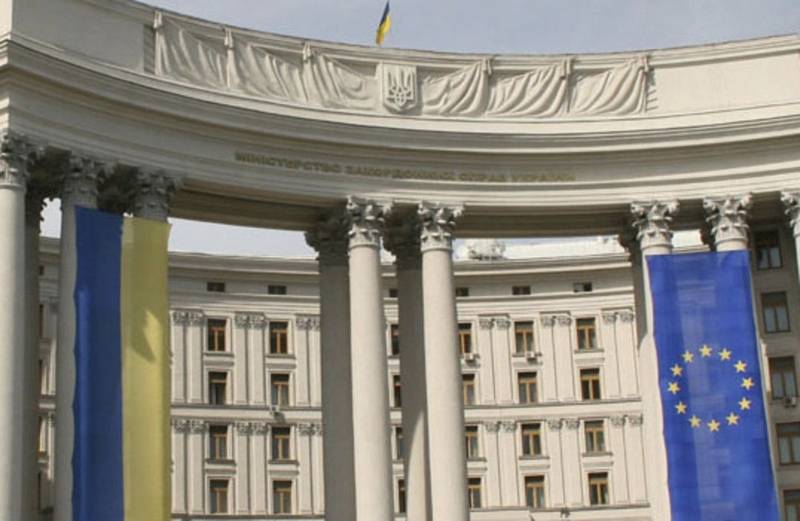 We are not in favor of breaking such an agreement; we are in favor of not continuing this agreement for the next 10 years, since the circumstances of relations between Ukraine and Russia have changed. These circumstances require new approaches to the contractual framework.
- she said, adding that since 2014, Russia and Ukraine have suspended and severed the 44 contract from 451, which was in force at that time.
The Treaty of Friendship and Cooperation between Russia and Ukraine was signed in May 1997. At the end of 2008, the document was extended for another 10 years. In mid-March, the Ukrainian Foreign Ministry prepared several options for its suspension. It was noted that Kiev can go as a partial or full suspension, and the termination of the agreement.