A working group from 10 of European countries, including Germany, France, the Netherlands, Britain and Denmark, suggested combining the military potential for cooperation in planning, analyzing emerging crises and responding quickly, reports
Look
with reference to Reuters.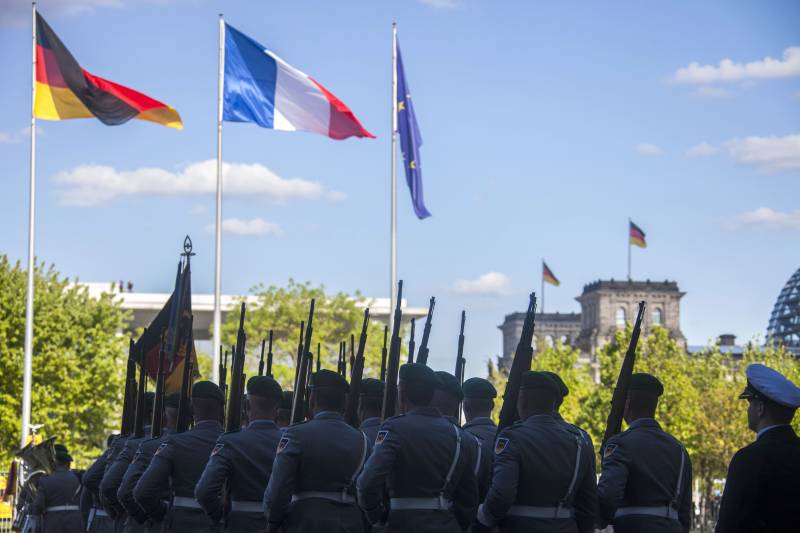 The organization of the so-called crisis forces, which will exist outside the existing military powers of the EU, will the French government.
Which countries will be involved in this structure is not known, however, apparently, Germany supported this plan.
told the source of the Ministry of Defense of France.
The purpose of the structure will be an attempt to anticipate future crises. The creators also hope in the future to avoid situations where any of the countries "will be forced to intervene in the conflict alone, as did France in the Central African Republic and Mali."
The publication reminds that in early March in France a draft law on military planning up to 2025 was drafted, in which it was noted that NATO "is pursuing a militant policy and is evading compliance with international law." In this regard, Paris needs to confirm its strategic independence from the alliance.