Saudi Arabian air defense and missile defense forces destroyed a ballistic missile launched by Yemeni Hussite rebels in the Djizan region, where the facilities of the state-owned oil company Saudi Arabian Oil Co. are located. (Saudi Aramco) transmits
RIA News
Post channel Al Arabiya.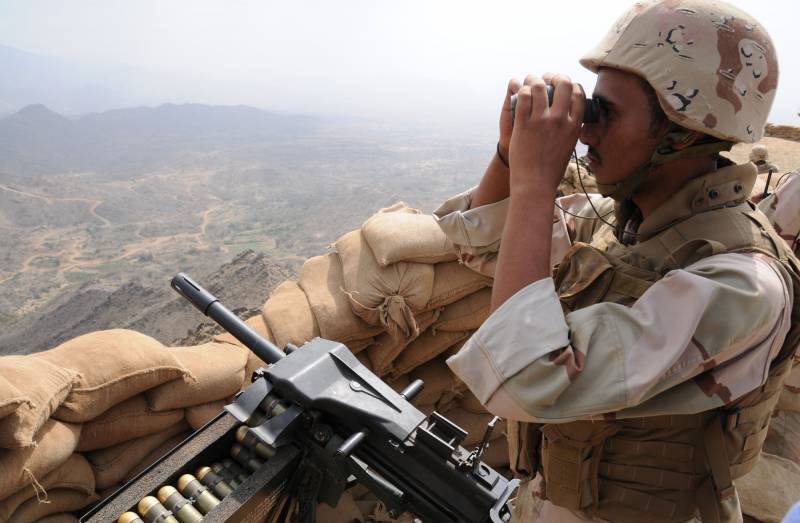 All the company's facilities, including those in Jizan, are safe and functioning normally,
Saudi Aramco said after the incident.
Recall that at the end of March, two American-made MIM-104C Patriot PAC-2 SAM anti-missiles launched by the Saudi military broke down during the launch of a missile attack, one exploded in the air after launch, the other fell in a residential area. At the same time, the Arab coalition stated that it was not the American rocket that fell in the village, but "fragments of Yemen's shells".
The armed conflict in Yemen continues with the 2014 year. On the one hand, the Hussite rebels take part in it, on the other hand, government troops and militia members loyal to President Mansur Hadi. The pro-presidential forces are supported by the Arab coalition, led by Saudi Arabia. In response, the Hussites launch rockets regularly at Saudi targets.