The international community should make more efforts for Moscow to change its behavior, reports
RIA News
statement by White House spokesperson Sarah Sanders.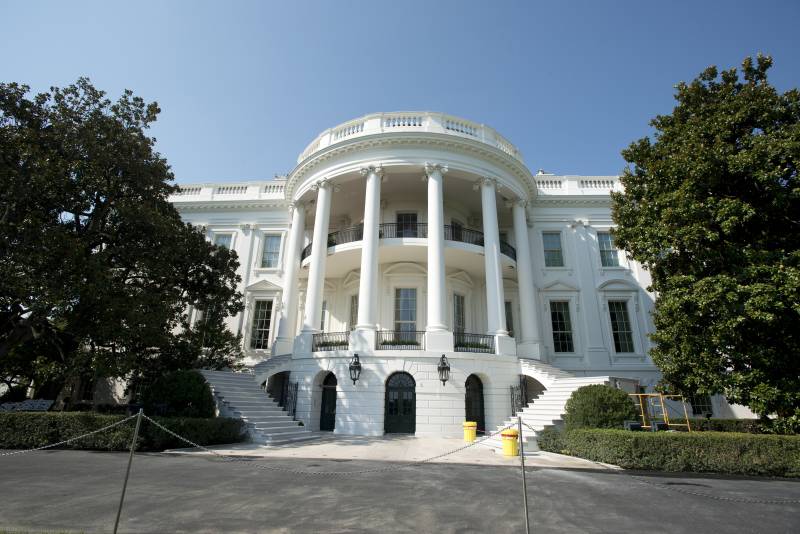 We sent staff (diplomats) at the rate of 60 people. Other countries have sent 4-5 people. Of course, we think that other countries should do more to change Russia's behavior,
Saunders said at the briefing.
However, she noted that the United States itself today takes a very tough stance towards Moscow, because they want it to change its policy.
As the Reuters news agency reported the day before, the US administration is expected to announce new sanctions on 5 on April against "oligarchs close to Vladimir Putin and the Russian government".
It is assumed that the new restrictions that informed sources told the agency will affect 19 individuals and five organizations. The names of the "oligarchs" and the names of organizations are not disclosed.
Recall that at the end of January, the US Treasury Department in accordance with the law "On Countering America's Opponents through Sanctions" submitted a "Kremlin report" to Congress - a list of high-ranking officials and oligarchs close to Russian President Vladimir Putin. In total, the list includes 210 people for whom personal sanctions can be subsequently imposed.