Executive Council of the Organization for the Prohibition of Chemical
weapons
(OPCW) did not support the proposal of Russia, China and Iran about the new investigation of the "Case of Skrypal", reports
RIA News
the message of the Russian permanent representative in the organization of Alexander Shulgin.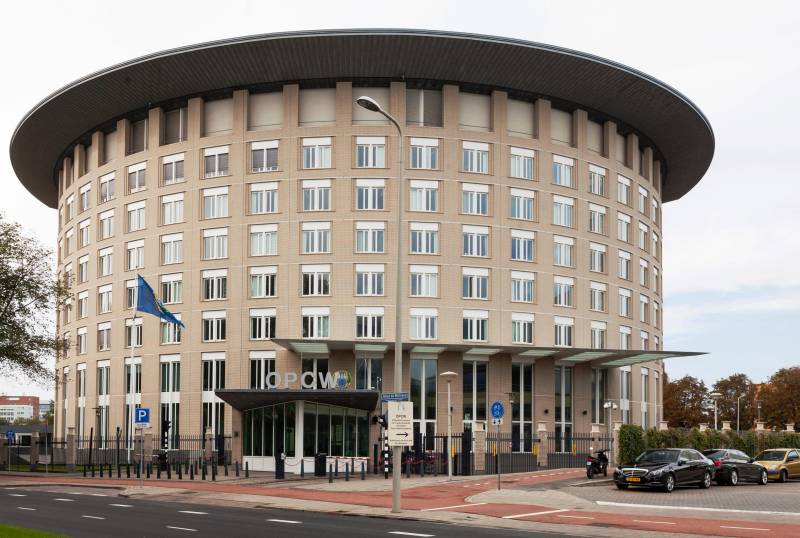 The British and Americans were against, then, following their example, the EU member states, NATO members, as well as some American allies in Asia, obediently voted by NATO and European Union discipline.
Shulgin said at a press conference.
He explained that in order to accept the proposal, it was necessary to collect two thirds of the votes of the member countries of the executive board. Only 14 representatives voted for the proposal.
The joint initiative spoke of the need for cooperation between Moscow and London, as well as "clarifying all issues related to the accusations against Russia".
And the second important point, we called on the executive committee to instruct the director general of the technical secretariat to facilitate and take all necessary steps to establish such joint work,
added a diplomat.
On Wednesday, an extraordinary session of the executive council of the OPCW was held in The Hague, the subject of which was the incident with the poisoning of the former GRU officer Sergei Skripal in Salisbury, Great Britain. A proposal to convene an emergency meeting was made by the Russian side. The meeting was held in closed session.