В
Associated Press
An article was published which tells about the speech of Mossad's Israeli foreign intelligence chief Yossi Cohen. We are talking about the statements of the head of the intelligence service, spoke out about Iran. It is important to note that the meeting of the Mossad was closed, and the AP refers, according to, to the "informed source who attended the meeting."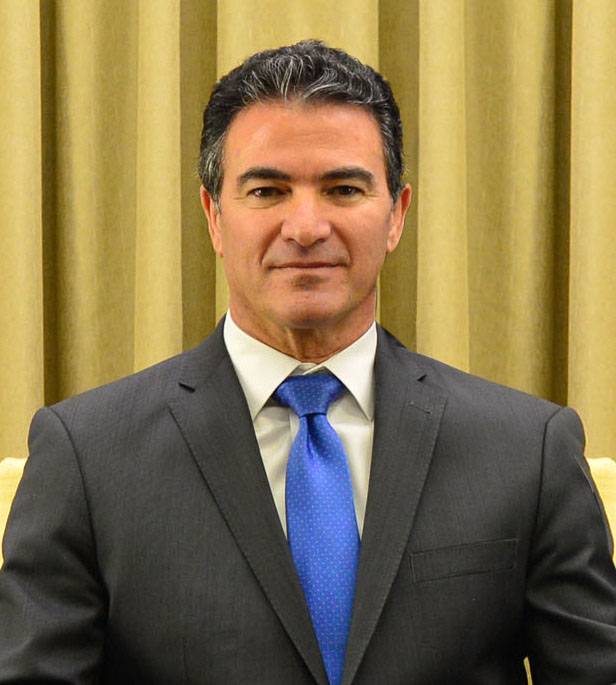 This "informed source" reports that Yosi Cohen is "one hundred percent" confident that Iran's continued implementation of the program
weapons
". Cohen (from the words of the same unnamed source) said that "Iran has never actually abandoned its plans, including after a well-known deal with the United States." Today, the US is trying to cancel this deal.
Cohen during a private meeting of the Mossad said that over the next few years, Tehran will receive sufficient amounts of enriched uranium to create an atomic bomb. Also, the head of the Israeli intelligence service added that Iran continues to improve the means of delivery. In particular, we are talking about the use of missiles by Hussites in Yemen, which recently have increased shelling of the territory of Saudi Arabia. Thus, in Saudi Arabia, they announced the interception of a Hussite rocket, which, as noted, was aimed at one of the major oil production facilities.