Britain will not agree to conduct a joint investigation with Russia of the Salisbury incident. This was announced on Wednesday by the acting representative of the United Kingdom at the OPCW, John Foggo. The text of his statement at a special session of the OPCW Executive Council is given by the British Foreign Office.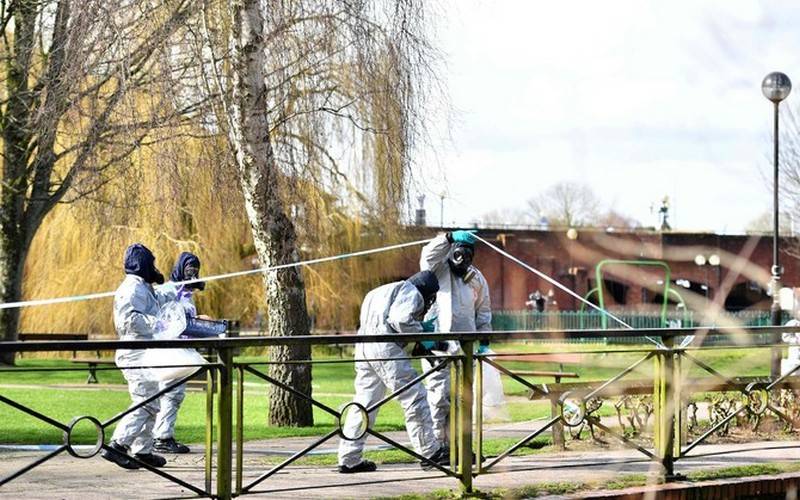 <…> Great Britain, and in this it was supported by many other countries, came to the conclusion that with a high degree of probability the Russian state is responsible for this attack and that there is no other plausible explanation. The Chemical Weapons Convention does not require the victim to involve the likely perpetrator in a joint investigation. It would be a perversion to do so
Said Foggo.
He also accused Moscow of disrespecting the chemical weapons convention, the OPCW and the organization's technical secretariat.
Foggo recalled that the UK put two questions to Russia: how did it develop the nerve agent used in Salisbury, and did it lose control over its stockpiles of chemical weapons.
According to the Acting Permanent representative, Moscow did not respond to any of them, instead nominating more than 24 different versions of what happened.
Recall that the Head of the secret laboratory of the British Ministry of Defense 3 on April said in an interview with Sky News that experts could not establish the source of the substance A234, which, according to the British side, Skripal and his daughter were poisoned. The British Foreign Ministry on the same day admitted that the conclusion about the involvement of the Russian Federation in the poisoning of Skripale was made, including on the basis of its own assessments of the information, RIA reports
News
.