Gazprom reported that they see no reason for "anxiety" on the part of those who claim the "danger" of the disappearance of the Ukrainian transit. Alexey Miller, Chairman of the Board of the Russian gas giant, said that in fact the Ukrainian transit will also remain if the Turkish Stream and Nord Stream-2 gas pipelines are put into operation.
At the same time, Alexey Miller noted that the volume of transit of "blue fuel" through Ukraine could collapse in 9 times.
Interfax
quotes the head of Gazprom:
We do not say that we completely block the transit through the territory of Ukraine. There are neighboring states, there are regions that are located on the border with Ukraine from Europe, and, no doubt, deliveries to these regions of Europe will be carried out in transit through the territory of Ukraine. Another thing is that these volumes will be, undoubtedly, less significant.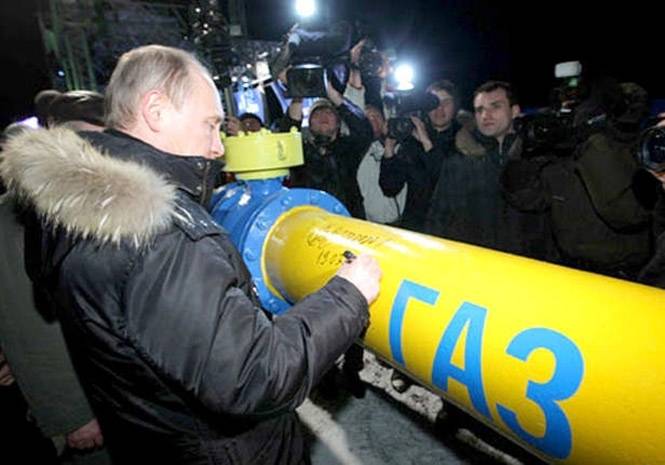 What volumes are we talking about? According to Alexey Miller, this is the maximum 15 billion cubic meters of gas per year.
Meanwhile, Gazprom reported a record increase in transit volumes through Ukraine in the 2017 year. It was noted that last year 93,5 billion cubic meters of "blue fuel" was pumped to Europe through the Ukrainian gas transport system.
Against this background, data appeared on the eve that Gazprom, in its domestic budget, is ready to reserve amounts for the possible payment of fines to Naftogaz by the decision of the Stockholm arbitration. It's about a huge amount of 4,74 billion dollars.