The Main Directorate of the Ministry of Internal Affairs for the Rostov Region reports on the detention of an 37-year-old man suspected of being poisoned by employees of the Taganrog Aviation Scientific and Technical Conference named after G. Beriev. This is the case of 30 poisoning with toxic thallium.
According to recent data, the detainee is an engineer of the same scientific and technical center. According to law enforcement officers, it was he who deliberately organized a mass poisoning of his colleagues in the enterprise.
The press service of the department reports that a complex of investigative measures is being taken in relation to the detainee in the framework of a previously initiated criminal case under the article on intentional infliction of moderate bodily harm.
At the moment of the possible causes of poisoning is not reported.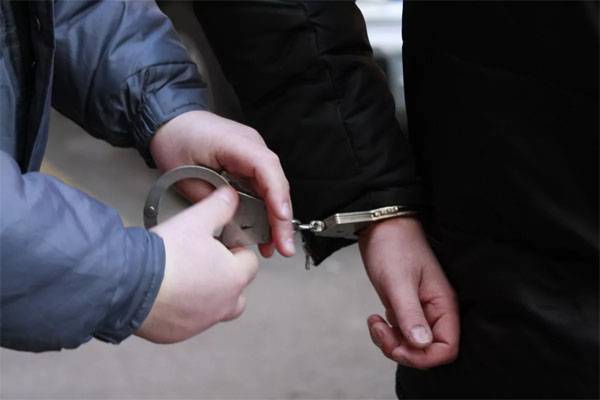 Recall that the staff of the NTK im.Beriev began to complain to doctors about health problems last fall. Many employees of the company began to lose hair. In January, dozens of employees were diagnosed with thallium poisoning. It is noted that each of the victims received the necessary medical care.
NTK named after Beriev specializes in the development of a new
aviation
techniques, conducting flight and certification tests and introducing into serial production, for the repair and modernization of existing samples of aircraft, in the training and preparation of the flight technical staff.