It became known about one killed in the fire in the shopping center "Perseus for Children" in the Russian capital.
A fire occurred on Malaya Semenovskaya, 28. The nearby streets to the mall overlapped.
At the moment the fire is extinguished.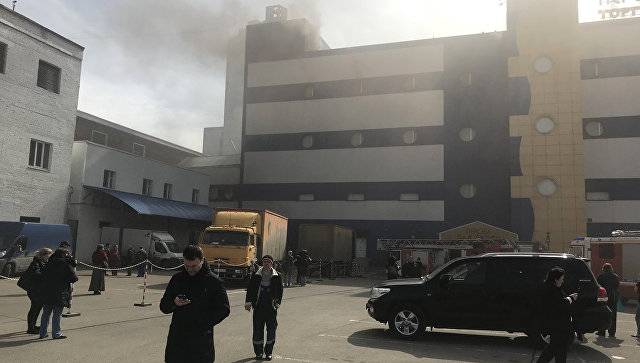 It is reported that the victim, who had evacuated from the burning building, still died. Death occurred in an ambulance car, according to some reports, as a result of carbon monoxide poisoning.
Various services continue to work on site. In the near future, traffic in the surrounding streets will be restored.
Ilya Denisov, the head of the Moscow Emergencies Ministry's Moscow city emergency department, said that three firefighters were injured while putting out a fire in a Moscow shopping and entertainment center. A total of 20 people were saved from the fire. 600 people are evacuated from the building in a timely manner.
According to preliminary data, the fire center was located on the 4-m floor of the shopping and entertainment complex.