The decision on the withdrawal of the American contingent from Syria will be made only after consultation with the allies and other countries of the region.
RIA News
Statement by US President Donald Trump.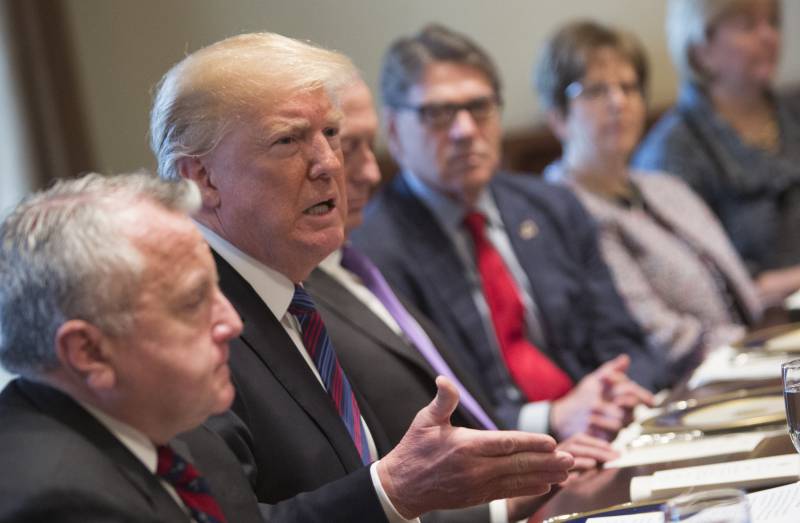 We will make a decision very soon in coordination with other (countries) in the region,
The American leader said at a meeting with the presidents of the Baltic republics.
As you know, we have a huge military success (in the campaign) against the IG (the group is banned in the Russian Federation), and in the near future we will decide what we will do, we will consult with our people and our allies,
Trump added.
Last week, the US president also announced that a decision was soon to be made to withdraw American troops from the Arab Republic, but so far his administration has not confirmed such plans.