The Russian Helicopters Association (part of Rostec) and the Siberian Research Institute
aviation
(SibNIA) held in Yakutsk a presentation of the aircraft for regional aviation TVS-2DTS, said
press office
corporations.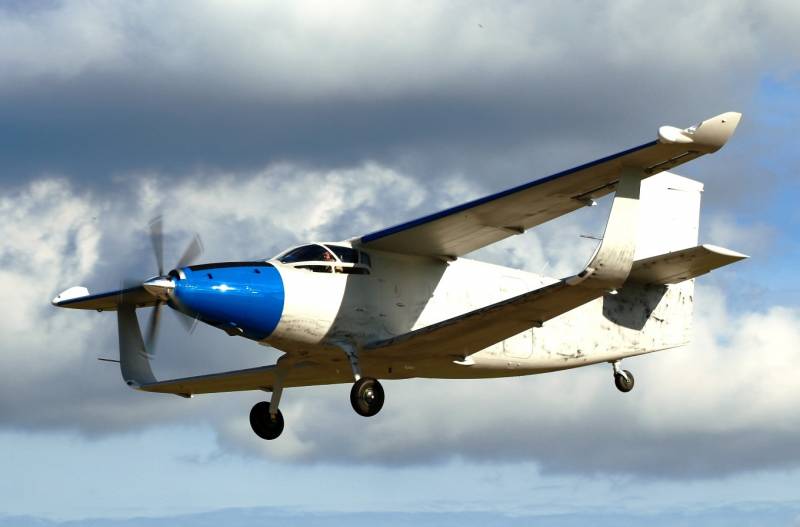 It is reported that the serial production of the aircraft will begin in 2021 at the Ulan-Ude Aviation Plant (U-UAZ), and the Yakut airline Polar Airlines will become the first operator.
The project is being implemented as part of the state program for the development of regional air traffic in remote areas. We expect that the commissioning of the new aircraft will allow connecting the most inaccessible settlements of Yakutia and Buryatia by air routes. TVS-2DTS is perfectly suited for this purpose, since it has a high maneuverability and is designed to operate in the most severe climatic conditions,
said a representative of the aviation cluster Rostec.
During the presentation, several pilot flights took place with the participation of full-time pilots of a local airline.
The press service recalled that "TVS-2DTS is a light-engine aircraft designed by SibNIA. S.A. Chaplygin, which is planned to be used to solve the problem of low transport accessibility of remote populated areas of Russian regions, to solve state tasks of providing emergency medical care to the population, extinguishing forest fires, and carrying out agricultural work. "
One of the requirements for a new aircraft is the possibility of landing on unpaved runways, as well as water and ice.
Before 2025, the Ulan-Ude plant plans to supply up to 200 such machines for the needs of regional aviation.