The US State Department announced that Russia could send 60 replacements to diplomats who were expelled from the United States at the end of March at the request of the American authorities, RIA reports.
News
with reference to Yahoo News.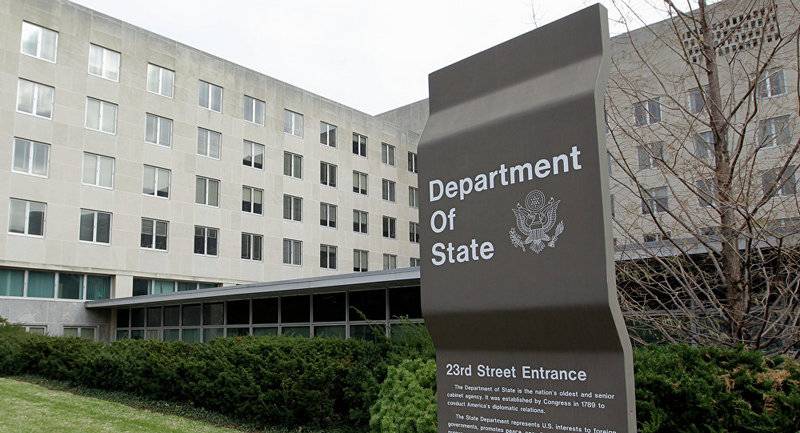 As in the case of other similar incidents in the past, the Russian government has the right to request accreditation to fill the vacant positions in its diplomatic mission [in the United States]. Any requests for new diplomatic accreditation will be considered separately in each individual case.
- reported in the State Department
The United States assumes that Moscow will also accept new American diplomats in return for those who were sent in response to Washington's decision.
The Russian Federation did not inform us of its intention to reduce the total admissible number of employees in our diplomatic mission.
- summarized in the State Department.
In this regard, the department believes that the United States may request accreditation for "new employees to replace those diplomats" who are obliged to leave the Russian Federation.