The monument to the eternal friendship between the Ukrainian and Russian peoples in Pereyaslav-Khmelnitsky must be dismantled, as inappropriate to the current moment, reports
RIA News
statement of the Verkhovna Rada Deputy Viktor Krivenko.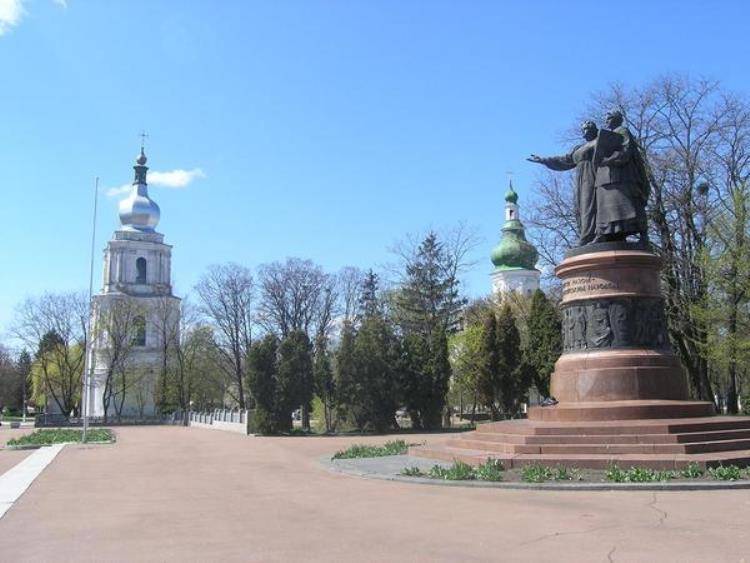 The very existence in Pereyaslav-Khmelnitsky of the monument to the so-called friendship between Russia and Ukraine, which was raised on the 300th anniversary of the Pereyaslav Rada and is now used in the ideological struggle against Ukraine, which is unacceptable,
Krivenko said at the briefing.
According to him, this "shameful monument" must be dismantled and sent to the museum.
Recall, a monument dedicated to the eternal Russian-Ukrainian friendship, was erected on the central square of Pereyaslav-Khmelnitsky in 1954, in honor of the three hundred years of Pereyaslav Rada. The sculptural composition includes two women who personify Ukraine and Russia.