Russian developers 26 of March conducted a regular test of the anti-satellite intercept missile of the A-235 anti-missile and anti-space defense system (OCD "Nudol"), reports
Lenta.ru report
Post Edition The Diplomat.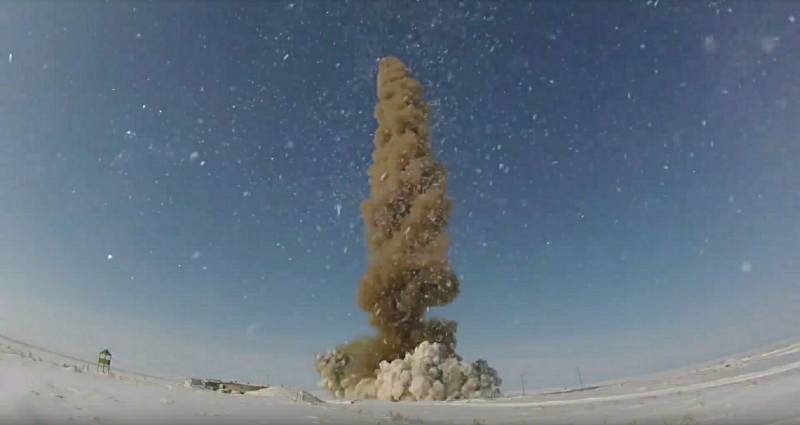 According to a military source, this launch was the fourth successful test of the six conducted.
According to him, "the rocket was launched for the first time from a standard mobile launcher designed for this complex, whereas earlier launches were made from test launchers."
The author, referring to the military, notes that anti-satellite
weapon
also includes the currently tested C-500 system.
In addition, the publication claims that by the end of 2018 of the year around Moscow "a missile defense system will be deployed, based on the A-135 complex with the upgraded 53Т6 antimissile (according to NATO classification - ABM-3 Gazelle), which in November 2017 showed a successful interception of the target at an altitude of about a hundred kilometers. "
Recall, on April 2, the 53Т6М rocket A-135, which is designed to protect Moscow from an aerospace attack, was successfully tested at the Sary-Shagan test site.