Most readers have fresh memories of how the Security Service of Ukraine announced that the Russian special services were allegedly promoting the secret Rod plan. Allegedly, it was the Russian special services that prepared a plan, the ultimate goal of which was to become a political, economic and public destabilization in Ukraine. As if in Ukraine after the Maidan, the situation was very stable.
Now they don't talk about the "secret Crank case", but they have moved on to read new fables.
UNIAN
cites the statement of the head of the Security Service of Ukraine Vasily Gritsak, who announced this time about the "secret" plan of the Russian special services - "Bessarabia".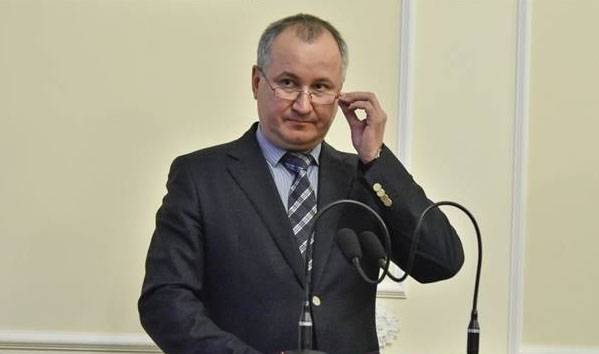 Gritsak:
You remember that in the 2015 year, after our two sweeps, the Bessarabia project was failed. Then, as far as we know (I'm not afraid to say this), there were clashes in Moscow between the two clans that were in charge of this issue. Now they are back to this. And, as far as we know, again the questions of Bessarabia, the questions of Moldova in the context of Bessarabia will simultaneously try to shake the situation in the Odessa region and Moldova.
Gritsak was asked if the "Bessarabia Plan" was relevant to the Transnistrian issue.
Gritsak:
Yes. This is true. In Transdniestria, near Tiraspol, the Russian and Transdniestrian, so to speak, authorities restored the runway at the aerodrome, which is capable of receiving all types of aircraft. For us, this is also a hint.
Recall that on the eve of the "Military Review" reported on Gritsak statements on "disrupting the Russian project of federalization of Ukraine." Gritsak announced that "100 attempts were thwarted."