In China, they made it clear that American measures to unilaterally raise duties on imported goods from different countries of the world could strike primarily at the United States itself. About this, the Chinese representative to the WTO, Zhang Xianchen, told colleagues in the World Trade Organization
According to him, American measures cause serious damage to the reputation of the WTO, violate all the rules of civilized international trade.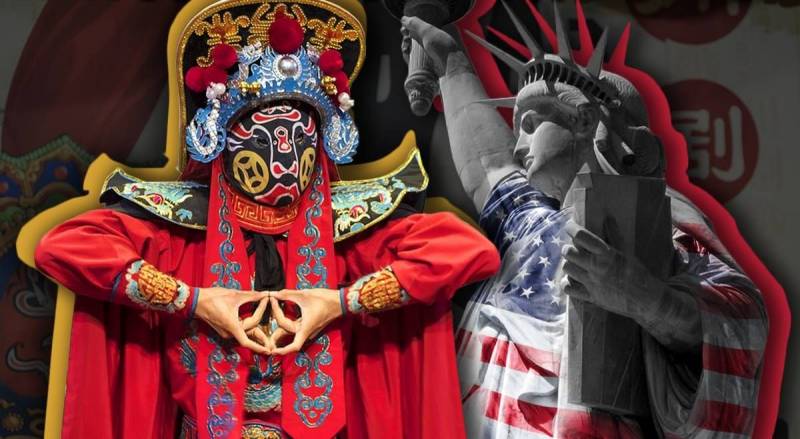 From the statement of Zhang Xiangchen (translation
RIA News
):
China in connection with these erroneous actions of the United States intends in the near future to resort to the dispute settlement mechanism of the WTO, however, we urge all WTO members, together with China, to resolutely resist US trade protectionism.
China's proposal is to simultaneously raise WTO countries 'duties on a number of key US products. Earlier in Beijing, a decision was made in response to American measures to raise duties on 128 goods imported from the United States. These are pork, fruit, wine, etc.
Recall that the United States announced that they were going to introduce additional measures of a restrictive nature against China, as a result of which he would lose 50 billion dollars annually.
In the world, it has already been called the unfolding trade war between the two largest economies in the world.