The Russian concern Almaz-Antey commented on a statement by representatives of the prosecutor's office of the Netherlands that the Russian radars "did not fix" the missile, through the launch of which the Malaysian Boeing was shot down in the Donbas in the summer of 2014. From the statement of the Dutch prosecutor's office:
The members of the commission, having studied the radar data provided by Russia, concluded that the rocket could have been fired from the Buk anti-aircraft missile system, while remaining invisible in the radar images. The absence of a rocket in the pictures does not mean that it was not at that moment in the air.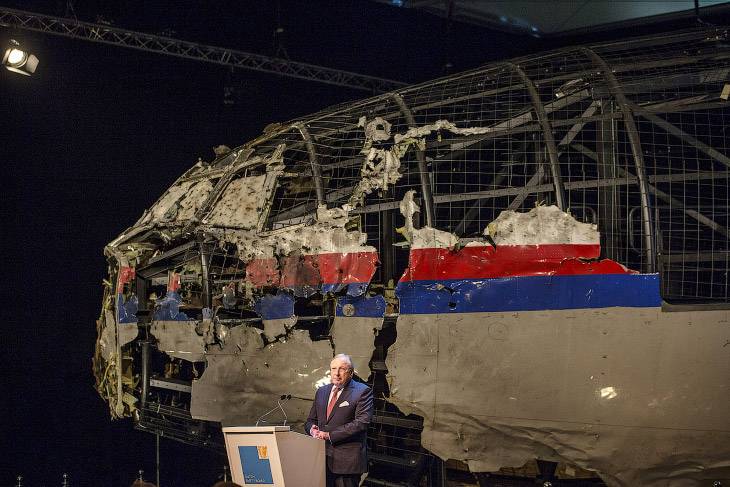 It should be noted that the Dutch prosecutor's office considered in this case only one option - launching a rocket from the territory controlled at that time by the DPR militia. Like, if the missiles are not visible, this does not mean that the DNR militia did not launch it ... "It was just invisible" to the radar.
The press service of the concern "Almaz-Antey":
If the Buk anti-aircraft guided missile were launched from the area claimed by the Joint Investigation Team, in the meeting area with MN17 it would have a speed of the order of 600 – 620 m / s, which surely falls within the range of the radar complex, which means it would be obligatorily recorded by the primary radar of the Utes-T TRLK.
In "Almaz-Anthea" add:
Separately, I would like to emphasize that without destroying the structure of the primary file, making any changes to such data is impossible. It would be immediately visible.