Britain is gradually sinking into a deep puddle, which she has been preparing for Russia with the poisoning of the spy Skripal. For example, Sky News reported the statement of the head of the laboratory Porton Down. The statement says that the research of gases of the "Novice" family could not reveal any connection with the possible production of these gases in Russia.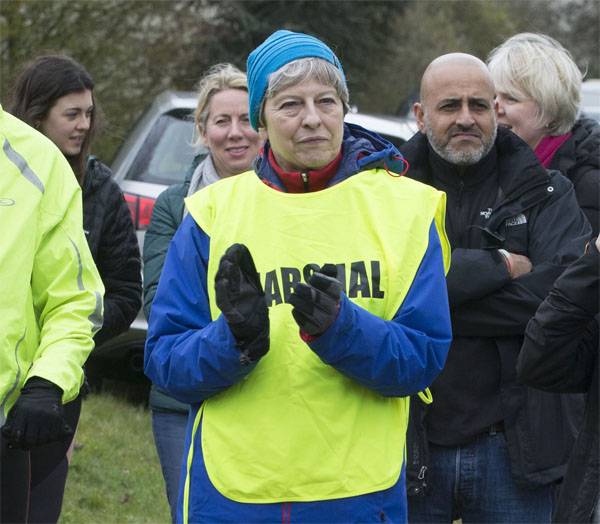 In the plot of the channel, referring to the experts of a secret British laboratory, it is said that these same specialists do not know at all from where the "Novice" gas could have appeared at all in the territory of the United Kingdom.
In essence, this revelation of the head of the laboratory, Porton Down, does not leave a stone to stone from the charges put forward by the Cabinet of Ministers headed by Teresa May at Russia. Recall that they did not have time to send poisoned Skripale to the blade, as May had already raised a heart-rending howl, which was picked up by her Cabinet colleague Boris Johnson.
As now, May and her colleagues will comment on the fact that British experts have not found any connecting threads between Russia and Novice, it is very interesting to watch the rhetoric. It is interesting to observe the actions of the partners of London, whom he persuaded him to support in the "hard answer" to Russia.