Marine tactical exercises began in Crimea
aviation
Black Sea
fleet
. Over 20 planes and helicopters will take part in the maneuvers, said the acting head of the informational department of the Black Sea Fleet Aleksey Rulev.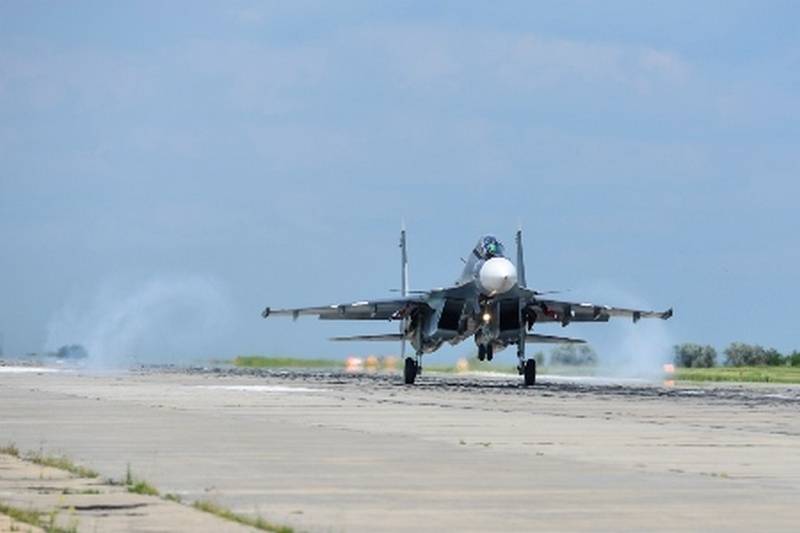 Crews of combat aircraft will work out the bombing of the target field and will fire unguided rocket
weapons
by targets on the shore. In parallel with the strike aircraft in the combat training grounds, the helicopter crews will work out the search and tracking of submarines, the air support of the coastal forces, and the delivery and disembarkation of a tactical landing force.
Multifunctional Su-30CM fighters are involved in the training, Su-24M bombers, Be-12, An-26 aircraft, Mi-8 and Ka-27 helicopters, more than 20 units from the naval aviation of the Black Sea Fleet.