Despite the fact that Russia and China are named in the American strategy as the main rivals of the United States, cooperation between these three states is very important for the non-proliferation of nuclear weapons.
weapons
leads
RIA News
opinion of the director of the Center for Military-Political Analysis of the Hudson Institute (USA) Richard Weitz.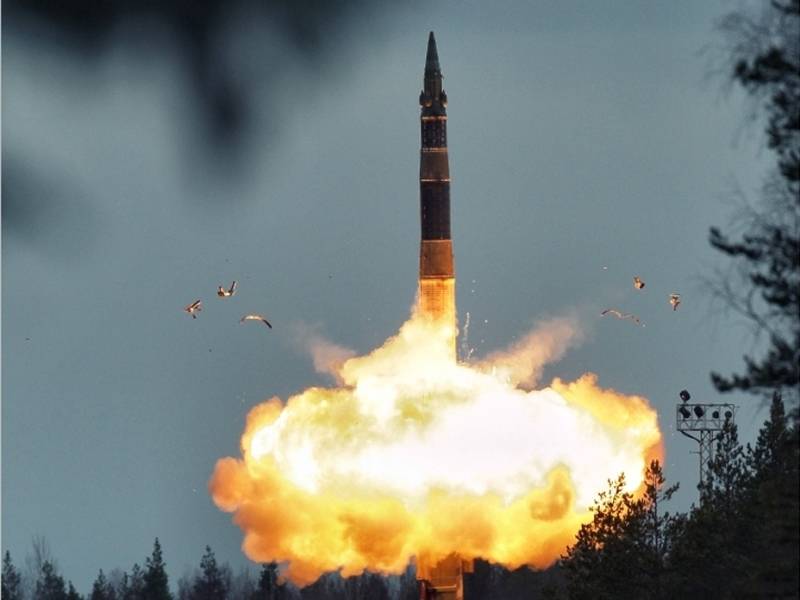 Recall that in December, the Pentagon published a new strategy on national security, the main focus of which, as before, was on Russia, China, North Korea, Iran and the Middle East. Earlier, Donald Trump said that Moscow and Beijing "are trying to challenge American influence, values ​​and wealth," but the United States "will try to build a great partnership" with these countries.
I think that relations between China, Russia and the United States are really important (for the non-proliferation of nuclear weapons). Now in the US national security strategy, Russia and China are named as the main rivals. But we have to cooperate in areas where we can do this, one of these areas is non-proliferation of nuclear weapons,
Weitz said at a lecture at MGIMO.
In addition, he said, it is necessary to introduce control over the proliferation of conventional weapons.
The expert also believes that if we can resolve the issue of developing nuclear weapons in the DPRK, many other countries will also be able to resolve it.
The more nuclear powers there can be in the world, the more dangerous we are,
added Weiz.