The leaders of Lithuania, Estonia and Latvia during the 3 meeting in April in Washington with US President Donald Trump will urge him to "send more troops and strengthen air defense on NATO's eastern flank to contain Russia," said EurActiv, an Internet information resource on Tuesday.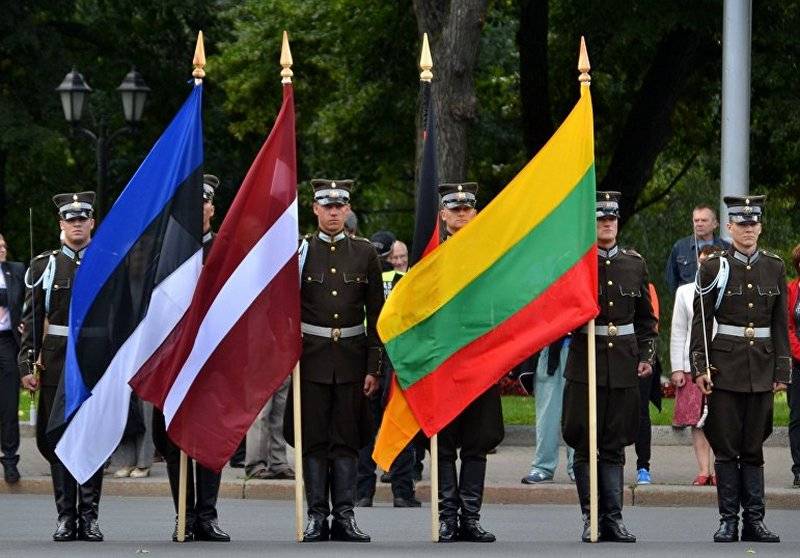 The leaders of the Baltic countries will ask the United States to send more troops and strengthen air defense on the eastern flank of NATO to contain Russia when they meet with President Donald Trump on Tuesday (April 3), officials said
- writes online edition.
Statements about the "Russian threat and aggression" from time to time heard from Western countries, mostly from the Baltic states and Poland. The Russian side has repeatedly stressed that Moscow will never attack the countries of the North Atlantic Alliance.
EurActiv also reports referring to a high-ranking Lithuanian official who wished to remain anonymous, that "three Baltic leaders are asking the United States to send more long-range Patriot missiles for use during military exercises ... they (the Baltic States) also want to become part of a larger European anti-missile shield NATO".