The Ministry of Defense has updated the criteria for assigning class qualifications to servicemen, the new procedure will also apply to the FSB, Rosgvardia and the Emergencies Ministry
News
.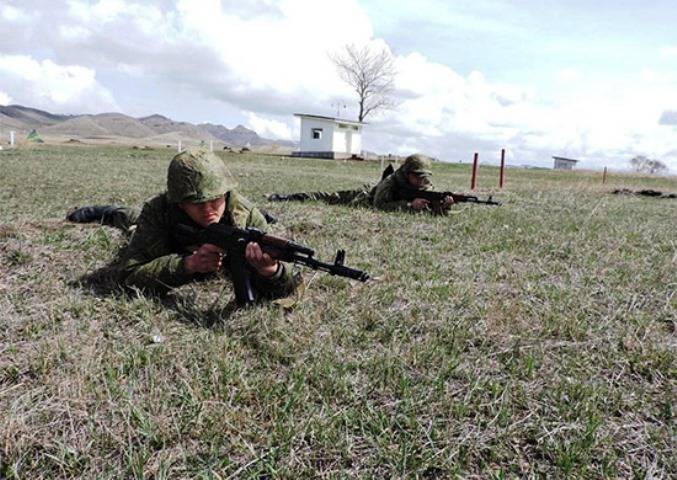 According to the military department, a draft order has already been prepared "On approval of the procedure for testing military servicemen serving in the Armed Forces of the Russian Federation for assigning (confirming) class qualifications". Now the document passes the necessary interdepartmental coordination.
It is also supposed to revise the scale of allowances tied to the class level.
"The presence of class raises the status of a soldier and creates prospects for moving up the career ladder. In addition, depending on the category, a monthly additional remuneration is paid. Today, a third-class specialist gets 5% of the salary, the master - 30%. These awards range from approximately 2,5 thousand to 25 thousand rubles, "the article says.
The document defines four categories of skill: from a third-class specialist to a master. The decision on their assignment is made by a special commission. To assess the level of preparation of candidates, every 2-3 of the year is carried out tests on main military subjects (fire, drill, driving, etc.).
As Vladimir Popov, the former head of the Federal Aviation and Space Search and Rescue Directorate at the Defense Ministry of the Russian Federation, noted, "the need to streamline the rules for assigning qualifications was long overdue - the evaluation criteria for most subjects were not detailed in detail." In the new rules, the order of certification has become clearer.
For example, in the Ground Forces, where classifications are assigned in droves, the criteria for determining the level of training were rather vague. Sometimes the checks were formal. But in
aviation
and in other high-tech troops, the qualification methodology worked efficiently,
said the expert.