Today, the time limit allotted to the military department has expired for making proposals for adjusting the 2018-2027 weapons program, reports
Interfax-AVN
.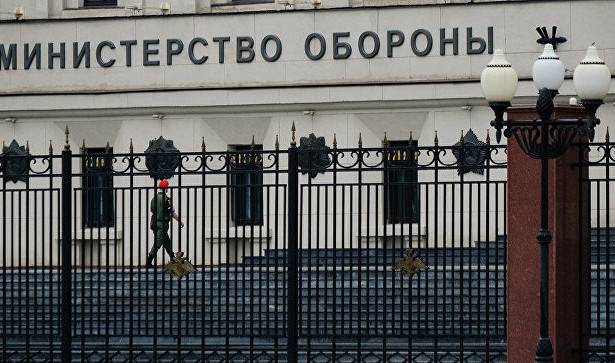 Recall, 20 in March, Defense Minister Sergei Shoigu, at the departmental meeting, instructed his deputies to submit proposals for changing the state armament program to 3 and the Ministry of Defense action plan to 2027, before 2020 in April.
He noted that these adjustments will be made in accordance with the tasks set by the President of the Russian Federation in his message to the Federal Assembly.
In order to unconditionally fulfill the presidential instructions, the appropriate adjustments will be made to the plan of activities of the Ministry of Defense before 2020 and the state armament program for 2018-2027
said the minister.
The General Staff was instructed to summarize the proposals received and prepare the necessary documents before April 20 in accordance with them.
It is necessary to continue to consistently increase the share of the latest weapons, to increase the intensity of combat training, and also to improve the system of manning the troops,
Shoigu stressed at the meeting.
On March XNUMX, in a message to the Federal Assembly, Vladimir Putin spoke about the new Russian
weapons
- ICBM "Sarmat", "Vanguard" and "Dagger" complexes, a combat laser, a nuclear submarine drones and a cruise missile with a nuclear power plant.