Representing the so-called non-systemic segment of the Russian opposition, Konstantin Borovoy (State Duma deputy of the 2-th convocation and head of the party with the saying "Western choice") becomes a welcome newsmaker for the Ukrainian media. Interview with Mr. Borov publishes Ukrainian portal
"Apostrophe"
.
According to Borovoy, "Putin is very scared." Borovoy said that the Russian president was "frightened" by many thousands of protest actions in connection with the tragedy in the city of Kemerovo. At the same time, the ex-deputy in an interview argues that the Kremlin "can hardly expect a change in the Donbass course."
Borovoy:
It seems to me unlikely that Putin will change his approaches. Here, the desire to deceive and weaken the attention of the West is more likely to act. The pressure of the West is very serious and strong. (...) It will be possible to talk about a course change only when the Kremlin declares the beginning of the liberation of the occupied territories. Up to this point, any words of readiness for negotiations are only statements of readiness for negotiations, and it does not follow from this that the negotiations themselves will lead to some positive result or a decrease in the degree of confrontation.
Borovoy about Putin's "scare":
The latest events in Russia frightened Putin very much. Understanding the instability that has arisen outside the direct context of Western sanctions suggests that the state of fright makes Putin look for some solutions besides the traditional confrontation with the West. This does not mean that Russians are ready to change their policies, but it means that they are scared and are looking for new tools in order to get a weakening of the confrontation inside the country, while doing nothing.

Now we see inside Russia the impact of a bad economic condition, the concentration of economic instruments in the hands of the state, a decrease in efficiency, stupid import substitution, which makes people poorer. So fear is a new factor that makes Putin and his entourage think about what to do, and not think of how much worse it is to threaten the West.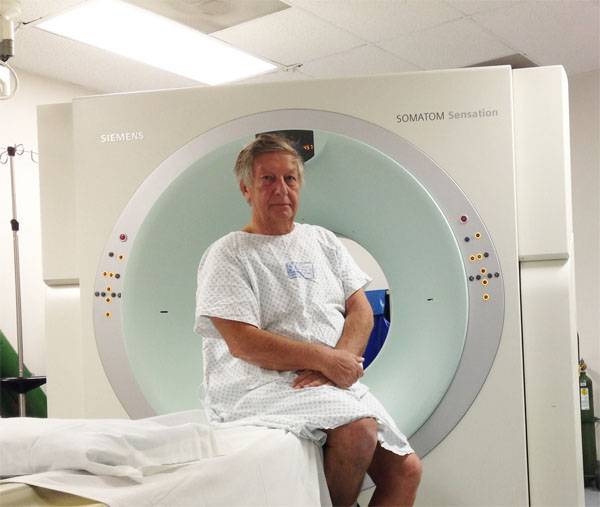 At the same time, Borovoy supports Western measures to provide military assistance to Ukraine, which in fact he signs in support of the continuation of the civil war in this country. Borovoy is also delighted about the fact that the United States, Britain and several other countries expelled Russian diplomats, whom Mr. Borovoy traditionally calls "intelligence agents and spies."
Recall that Mr. Borovoy, with 1992, led the Economic Freedom Party, whose members were directly involved in the implementation of liberal reforms, including voucher privatization, which plunged the country into the economic Middle Ages, from which we still choose. Now Mr. Borovoy writhes out of himself as a large specialist "unappreciated by the authorities", without informing him what prevented him in his time (when in power) to take real measures for rapid economic growth.